The reality star has come through some incredibly difficult moments
Khloe Kardashian has got things pretty good right now, what with her successful new denim brand, a serious romance with basketball player Tristan Thompson and the continued popularity of her app.
But things haven't always been this bright for the reality star and Khlo has honestly spoken in a revealing new interview about the heartbreak she experienced when her dad passed away whilst she was still a teenager.
Are THESE the first pictures of Khloe Kardashian's 'hen do'?
Khloe, now 32, was 19 when her lawyer father Robert Kardashian died in 2003 following a battle with oesophageal cancer and she admits this left the whole family feeling 'really lost'.
'We relied on my father so much,' she explains. 'I started losing all my hair. I was stressed because I was internalising so much pain.
'I was partying a lot, just doing things I shouldn't have been doing like being out late, just being a wild teenager.'
Despite the sadness Robert's death caused, Khloe says that the fact that he didn't leave them an inheritance encouraged her and her siblings to work hard.
'I think there is a silver lining to my dad's passing: he has been my guardian angel and in a way has guided us through life,' the TV star reveals. 'There's a blessing even in the most tragic of things.
'I worked for my dad as a secretary in the summer and after school. I was never allowed to sleep in. They wanted to teach us the value of being productive with your day.'
More recently Khloe and her loved ones experienced another difficult event when Kim was robbed at gunpoint in Paris last year.
Khloe has been left furious at accusations from some that Kim somehow 'deserved' the frightening incident and fumes: 'I get really angry when people blame her for her robbery – I think that is the most irresponsible accusation.
'I don't care how little or how much you have, nobody deserves to be violated and robbed and assaulted and traumatised.
'I got very frustrated with that and [the suggestion that] "oh this was scripted" or "we planned it". What is wrong with human beings?'
Thankfully Kim is doing well since the incident, with Khloe admitting that the Kardashians 'are not people who sit in sorrow if something bad happens and go, "woe is me"'.
Khloe has certainly got a big reason not to be woeful right now given that she's totally loved-up with boyfriend Tristan and there have even been rumours of wedding bells.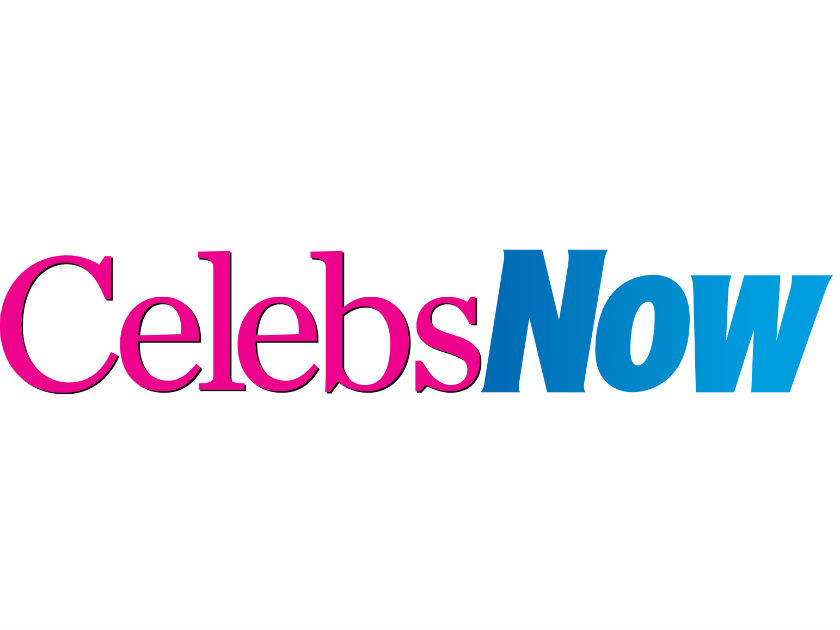 'We both felt this strong energy,' she tells ES magazine of the moment they met on a blind date. 'I was like, oh this is such a nice, normal man – the normalcy is what I was craving.'
Awww. Not only has Khlo admitted she'd accept if Tristan proposed but she's also hopeful that they might start a family one day.
'We've talked about it. He [already] is a father, and I know for a fact that he would be an impeccable father,' she explains.
'I definitely want to be a mom. But I don't put the pressure on it. It's not like, "the clock is ticking". I feel in my soul it will happen.'
Yep, life's definitely good for Khloe right now.