Can the couple make it work?
Their relationship has been fiery from the off, but last week Steph Davis, 24, declared her love 
for Jeremy McConnell, 27, 
in a public Instagram essay.
Ex-Hollyoaks star Steph admitted she 'couldn't wait' for them to be a family again, along with baby son Caben-Albi. And Now understands it won't be long before they're reunited.
MORE: Steph Davis' tell-all book 'scrapped' after editing out juicy Jeremy McConnell details
'Jez has told Steph he's a changed man. She believes 
him and has said he can move 
in with them within the next few weeks,' a source says. 
'Her friends aren't fully convinced after everything that's happened, but they're trying to be supportive.'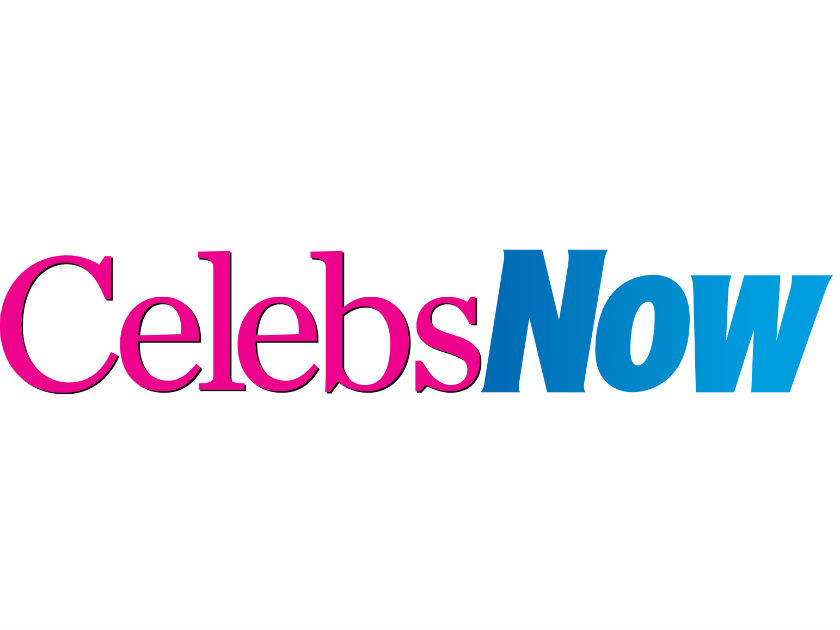 Caben, born in January, is the driving force behind Steph's determination to make things work, and Now understands she's desperate for him to grow up in a complete family unit. But the pair have tried to make their relationship work time and time again, which has often resulted in slanging matches on social media – something we're told Steph's friends were quick to point out.
MORE: Steph Davis splits fans with steamy bed selfie with Jeremy McConnell 
The insider adds: 'Steph has insisted she's not "obsessed" with Jez and that she's just doing what any mother would. But, understandably, those around her can't help but feel 
a bit sceptical about how things will turn out this time.'
With rumours of their own reality TV show, something tells us the drama between Steph and Jez is far from over…