The posh, wine fans are 'taking a break'
There are some TV stars who truly make an impression on the viewer, as soon as we see them.
Steph and Dom Parker definitely fit into that description, as they entertained us all on Gogglebox, with their dry descriptions of the week in television.
But it seems that you'll have to catch a rerun if you want to catch any of their words of wisdom any time soon – as they've confirmed their departure!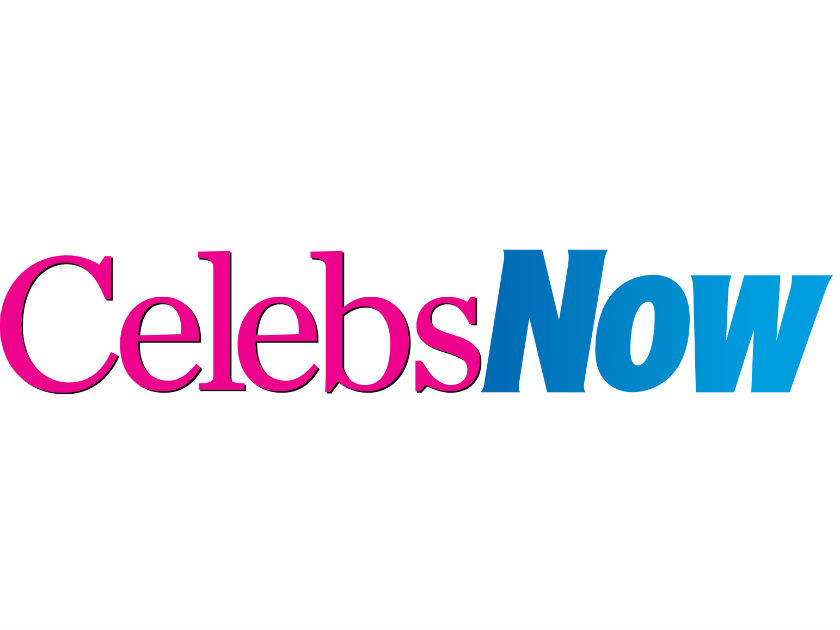 More: Happy birthday Scarlett Moffatt! Gogglebox star's boyfriend leaves her the SWEETEST tribute
Read: All the Latest Celebrity News
The current series of the Channel 4 hit kicked off just a few weeks ago. Though there have been some welcome new faces added to the roster of telly-watchers, eagle-eyed viewers have noticed the absence of the upmarket B&B owners – now, they've confirmed the sad news that they've left the TV show.
'We think it's important that everyone gets their chance to be on Gogglebox and give their opinion, and having been on it from the beginning we felt like we'd pretty much said all we needed to say, and we knew what we were going say,' they told The Sun on Monday (17th October).
'You can have too much of a good thing, so you can't overdo it, we just felt it was time,' Steph added later.
As some of the most popular characters on the show, they have a number of other projects that have launched from the show – including TV appearances elsewhere and their own book, a 'guide to life'.
'We've got other projects and not a lot of time. We're very busy and filming at the hotel was pretty tough,' they explained.
She added: 'I'm so touched that people have been missing us, because I think there are some incredibly funny characters on there so the fact we're missed is quite a big deal for us.
'We do still watch it and we enjoy the new characters, it's still making us belly laugh which is great.'
Though they haven't said it's forever, it sure does seem as if it's goodbye for the near future. So long, you two – thanks for all the laughs!