Steph's got some bangin' tunes prepared
Having just celebrated at her baby shower, Stephanie Davis is inching closer to motherhood, and has now made some concrete plans for the day of her son's birth.
Steph has been very open with her fans about all the different stages of her pregnancy. In fact, if you've kept up with the rollercoaster of her personal life over the past few months, there's probably little left that'll surprise you.
Except, perhaps, her choice of music for the birth – as she's revealed a very unexpected sound that she wants playing as her baby enters the world…
More: Stephanie Davis opens up about her VERY emotional baby shower

Read: All the Latest Celebrity News
Writing in her OK! Column, the former Hollyoaks actress opened up about her plans for her final weeks of pregnancy. Seeing as the baby, fathered by her ex Jeremy McConnell, can arrive in a number of weeks, Steph is getting her hospital bag ready this week.
'So far I have the choice of about 10 outfits for him to come home in as they're all so cute!' the 23-year-old admitted.
'A friend has also advised me to pack lip balm as apparently the gas and air can really dry your lips out. I will obviously be packing all the other essentials a newborn baby and new mum need.'
Good planning, right there!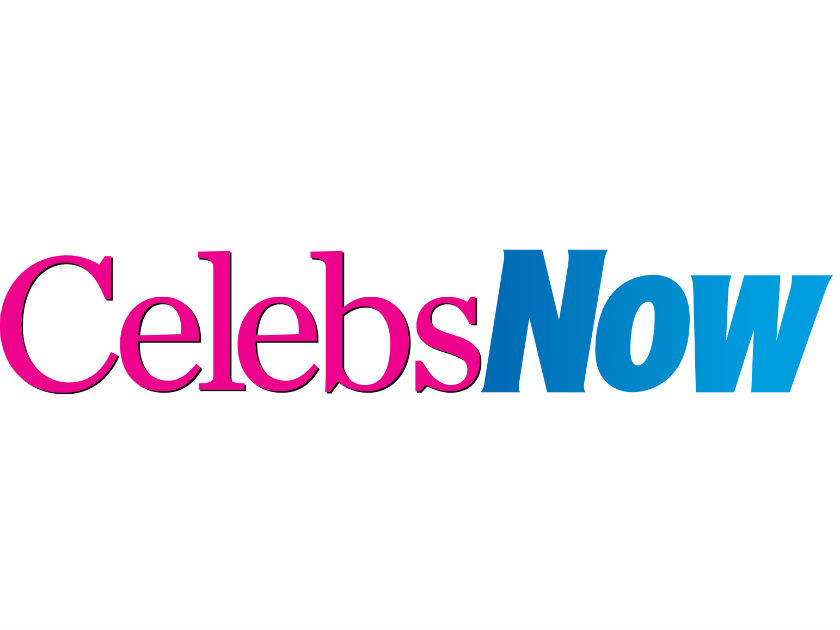 Then, she revealed that she'd be bringing some tunes to keep her entertained during childbirth. But what music, we wonder? Something from her fave, Justin Bieber? Or some showtunes – she does love a good musical, remember… but, no.
'I'll also be packing some music to keep me calm in labour in the form of Foster and Alan. They were a favourite of my granddad's.'
Unfamiliar with Foster and Alan? They're a folk duo from Ireland… and they definitely sound like artists a granddad would enjoy! For example…
Steph's a big fan, nonetheless, continuing: 'I went to see them this week with my mum, nan, uncle and my auntie and they played all my granddad's favourite songs – the baby was loving it!
'Their songs keep me in a good mood and happy so it stays positive and calm.' And look – they even got a picture together!
Ahh – sentimental, with an uplifting effect…sounds like the perfect choice!