Pregnant Steph seems pretty upset by this
Stephanie Davis appears to have responded to ex-boyfriend Jeremy McConnell making a jibe about her on social media – and she sure ain't holding back.
The pregnant actress seemed to throw shade at Irish model Jez, 26, when she posted an emotional tribute to her late granddad on Wednesday to mark a year since he sadly passed away and cryptically referred to someone being 'evil'.
Jeremy McConnell breaks silence on Stephanie Davis – to MOCK her
'God… I loved him so much heartbroken Wish he was here,' Steph, 23, wrote about her beloved granddad.
'He wouldn't believe how some pure evil people are in this world.'
Steph has since deleted the remark but has hinted in a new post that Jeremy's behaviour is unkind compared to how her late relative acted.
'My grandad was my best mate, More than that a true gent who respected everyone and everyone respected him, with morals & a great sense of..This world.. ,' the expectant star Tweeted.
'And he was so pure and amazing, I'm so lucky he got to be my granddad. I look up to you and miss u so so much. love you always'
Steph also shared a cute photo of her and her granddad, adding: 'Miss you every day. My heart will always hurt that your not here. Hope I've done your proud, I know your watching over us. Love u gangan'
She went on to post a touching retro video which shows her as a child singing the song Granddad to him.
It comes as Steph has been receiving messages of support following Jeremy's dig at her via Instagram.
Jez poked fun at his ex's recent claim that she suffered from hair-loss during their relationship and shared a screengrab of a Tweet about this with the caption: '😂😂😂😂😂😂😂😂😂😂😂😂 aw stop I'm in knots, not cause you dye it white blonde from dark brown
'any time I see an attention seeking article that makes me laugh I'm posting it .'
Steph hasn't directly addressed her ex's remark and has had the backing of fans for taking this approach.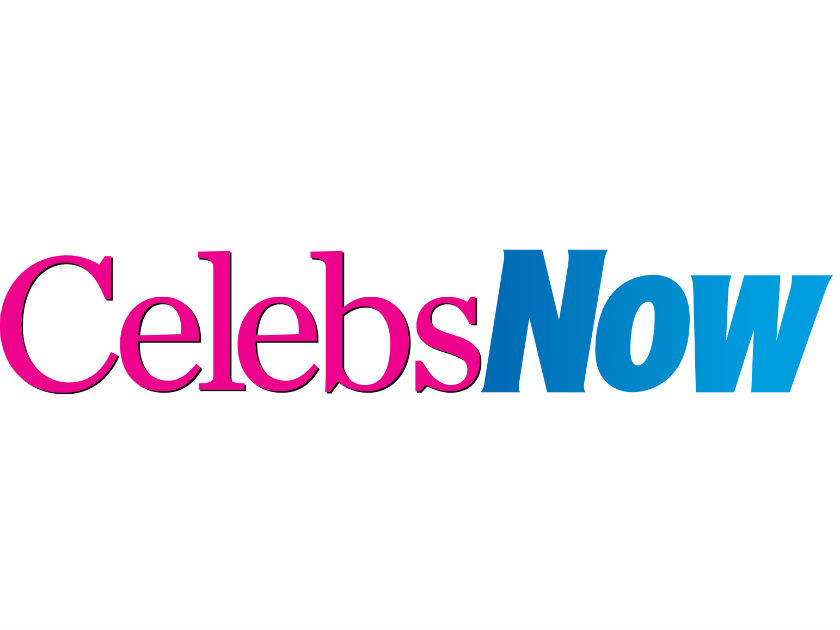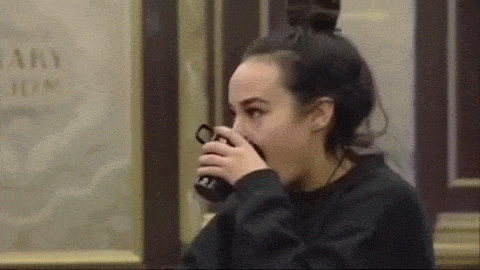 'good 4 you keeping your head over something blown way out of proportion. As they say, the loudest in the room is the weakest,' one Twitter user wrote.
Another said: 'Showing his true colours again, so are so better than him. Keep doing what your doing, he doesn't deserve to be a dad. Xxx'
Steph has always been adamant that Jeremy – who she split from in May – is the father of her baby though he has denied this.