Well this has taken an odd turn...
Stephanie Davis has given her biggest hint yet that she's got a new man – but things have taken a bizarre turn with speculation surrounding who it could be.
The pregnant actress fuelled talk of a romance over the weekend when she posted a very cosy photo of herself and a mystery fella snuggled up on the sofa with their legs intertwined.
Stephanie Davis visited by dead David Gest in dream
'Nothing better than family times… House full of people 💜 so relaxed!' Steph, 23, captioned the Instagram snap.
'My baby boy kicking to us. He knows our voices too well, its mummy😍'
With the picture coming after Steph had previously dropped hints that she might be seeing someone, it really got her fans talking.
'This new man of yours is definitely good for you if you're all smiles and happy. Happy Steph, happy baby,' one admirer commented.
Another wrote: 'Truly hope he is the man you deserve…and you deserve the best.So happy to see you happy…'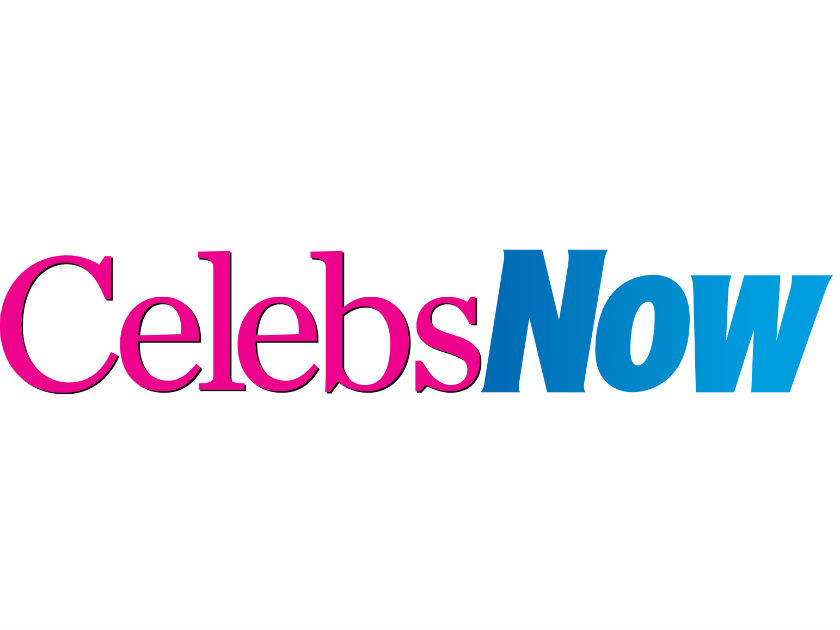 Whilst some speculated that the man in question is a musician, others thought it was a PGA Golf pro called James McDowall due to the mystery man's watch being similar to his.
This seemed to confuse Steph, who soon hit out at the rumours on Twitter to clarify that he's NOT her fella.
'I do not know who @jamesmcdowall90 is or how I've been linked to him. Thank you,' the former Hollyoaks star Tweeted. Well that's that then!
As for James himself, he took it all in good humour.
'Oh Steph you ruined it! Was fun while it lasted. Prefer blondes anyway,' he joked on Twitter.
How bizarre! It all comes after Steph – who has named ex-boyfriend Jeremy McConnell as the father of her baby despite his denials – referred to a mystery 'bae' on Saturday.
The expectant star posted a selfie with some green Halloween make-up on and wrote: 'So bae said.. Let me do a practice makeup for Halloween… If a boy don't want you to pull…'
Speculation about her love life has been going on for quite some time now though and Steph stressed last month that she's more focused on her baby boy than anything.
'I wouldn't put the relationship anywhere, or in anyone's face until we'd been going out for a long time and I was 100 per cent ready to introduce him into my son's life,' she wrote in her OK! column on the topic of dating as a mum.
'Right now I'm just enjoying myself though and I'm happy and that's the main thing, but time will tell and we'll see but right now I'm really really happy and things couldn't be going better.'
The mystery continues…