Things really are coming up Stephanie Davis!
We are one step closer to uncovering who Stephanie Davis' mystery boyfriend is as it's revealed she's dating a mystery businessman.
The former Hollyoaks actress has been hinting at her love life on social media and speculation has been rife about who it is. Even a golfer she didn't know existed was suggested!
But it seems she is dating a businessman, and has been since April. The pair are 'really happy' together and she claims it was her pregnancy that helped her find love again.
A source close to the couple said: 'Steph jokes to her family that the pregnancy helped her find love.
READ THE LATEST CELEBRITY NEWS
'She's had to play the relationship cooler and be less intense because she needs to concentrate on the baby and setting up her new life.
'Her boyfriend has seen the best side of her rather than the wild Stephanie she used to be.'
So far we've only go two shots of her mystery boyfriend's legs to go by, but we're glad the troubled actress has finally found love.
Stephanie Davis is pregnant with her ex Jeremy McConnell's baby. The pair got together in the Celebrity Big Brother house but things quickly turned sour once they left the house.
Now the star has claimed that he can't even be at the birth of his baby because he 'doesn't deserve it'.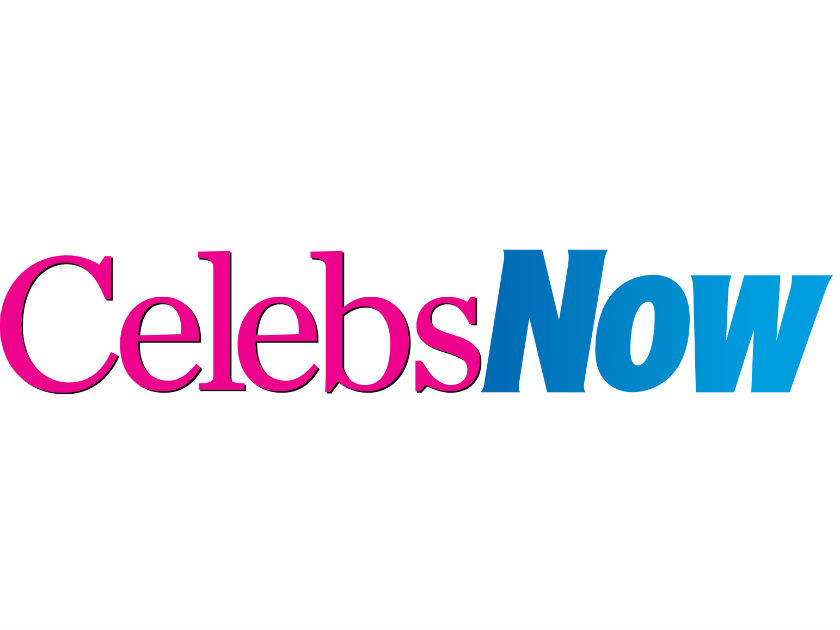 Whereas Jeremy has denied the baby is his all along and distanced himself from the star. Their feud continues to this day. When Steph alleged in her blog that the stress of her relationship with Jezza led to her hair falling out, he posted a meme comparing her to Britney Spears during her meltdown.
So, uh, this relationship seems slightly more healthy.