One joke too far from Bear?
From a summer of watching him on Celebrity Big Brother, we know that Stephen Bear is a big fan of a joke.
From a summer of watching CBB and seeing him pull pranks and joke with his housemates, we also know that Bear's humour isn't necessarily shared by the masses. (Remember when he pushed a pie into Aubrey O'Day's face? NOT pretty….)
And now, Bear's caused a massive rift with his fans, due to a post on Instagram that some are calling 'insensitive' and 'horrific'…
More: Geordie Shore star Chloe Ferry ATTACKED by a masked clown!
Read: All the Latest Celebrity News
Jumping on the very questionable trend of the moment, Ex On The Beach star Bear dressed up as a masked 'killer clown' – one of those who have been wreaking havoc on unsuspecting people across the UK and US.
Captioned with nothing but his signature 'paw print' emoji, it seems as if he wants his picture to speak for itself… and his followers are anything but impressed.
More: Holly Willoughby splits viewers with her reaction in clown craze interview on This Morning 
New romance: Bear and EOTB's Jemma Lucy get matching tattoos… 
'You're a f**king horrible insensitive pig. Shame on you,' reads an upset response from one, while others try to get him to consider the possibly traumatised younger people who may follow his page.
'You should take this down or I'll report you! This isn't funny!'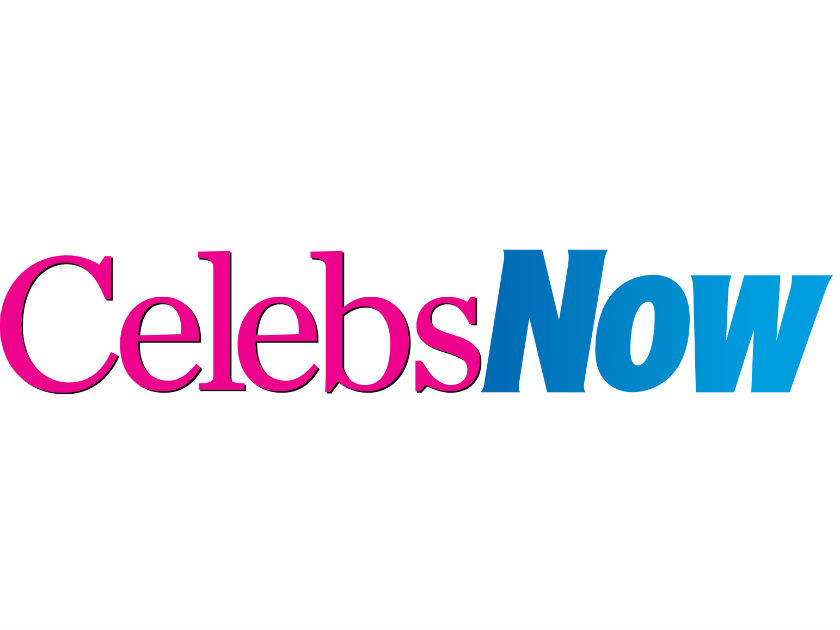 As of yet, 25-year-old Bear has not responded to the criticism, and the photo is still visible on his page. However, we can't imagine he's too fussed – if there's anyone who likes winding people up, it's him!