In an event that would pretty much seem like all our dreams coming true David Beckham is officially a Disney prince, thanks to Harper Seven!
Kind of wishing this was a drill now, because we've started to get light headed.
In an extraordinary event that would totally seem like Now was in charge of a Disney film- David Beckham is officially a handsome Disney Prince. Everyone please remain as calm as humanly possible.
This fairytale came about the way any decent one should- with a Beckham family day out to Disneyland in California.
And somewhere during the custom 'pictures-with-the-princesses' thing, our Fairy God mother pulled through and made THIS happen…. Fairy God Mother we are eternally grateful you wonderful, wonderful mythical being.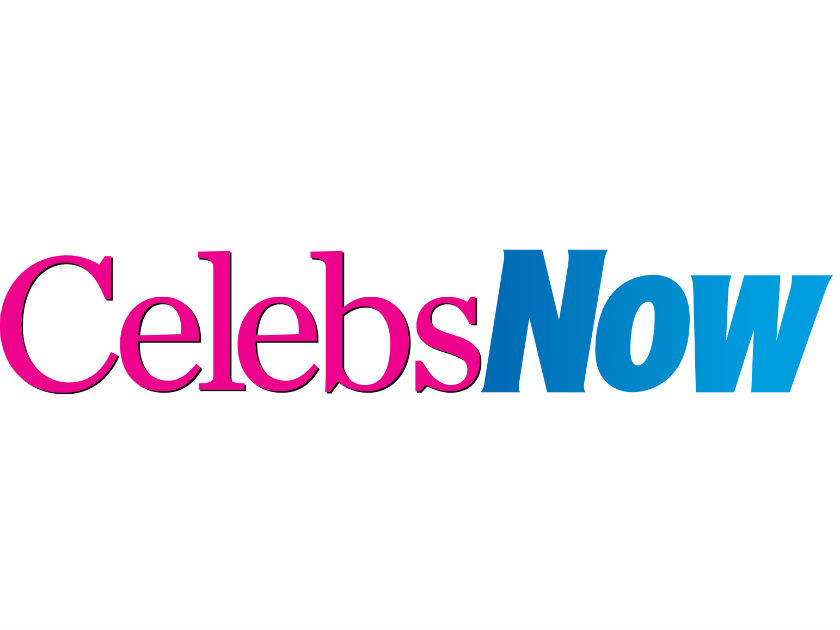 Looking every inch the charming prince, David and the princesses of Frozen strike a pose- and to be honest, it looks as if Elsa's chill has long gone (YOU HAD ONE JOB ELSA, PRINCESS OF ICE) . Not that we blame her, it's a very understandable reaction.
And who would have thought our Fairy God Mother was a lil' (and very, very cute) 4-year-old?! David captioned the snap 'I became an even better daddy today after Harper Seven asked daddy to have a picture with her favourite girls'. Harper, if you don't mind…we would LOVE to be your favourite girls.
The Disney madness did not end here, as David posted another snap of himself and ten-year-old Cruz sporting some very fetching shades- captioned 'Me and my little man just about to beat him on Toy Story.. Great day at Disney such a special place for kids and adults❤ . Oh and for the record Cruzie beat me'. 
Unsurprisingly, David and family pretty much stole the limelight away from just about everyone (even you Ariel, even you), and also managed to increase Disney park entrances by a Gazzillion percent that day.
https://twitter.com/dayshadude/status/635935252205076480
https://twitter.com/marycrocker5/status/635992582611300353
Well we suppose it makes sense, why meet Cinderella when you can meet the Beckham's?
Too cute! Victoria Beckham shares ANOTHER adorable pic of Harper and David Beckham