The Good Morning Britain host has caused quite a Twitter storm...
Piers Morgan has been defending himself after his Twitter post about Kim Kardashian's robbery ordeal caused controversy.
The Good Morning Britain presenter – who has previously criticised Kim for her raunchy selfies – expressed his sympathy for the reality star following the news that she'd been held at gunpoint in a Paris hotel room on Sunday and had several million dollars' worth of jewellery stolen.
Kim Kardashian robbery latest: How the internet reacted
'Feel very sorry for @KimKardashian. Must have been a terrifying experience. #Paris #robbery,' Piers, 51, said about the situation on Twitter.
But despite his good intentions, Piers' message received a backlash from some fans who thought that his new comments were a bit hypocritical given the hard time he's given 35-year-old Kim in the past.
''piers morgan defends kim k from trolls' fam, this c*** is one of the biggest trolls??? do we forget how he continually harassed her photos?' one Twitter user wrote.
Another posted: 'Can't wait for Piers Morgan's article on this Kim K situation, wonder how he'll twist it into being about her nude selfies'
Others agreed too…
'how can Piers Morgan have the nerve to talk about viewing the Kim K as a human when all he does is attack her?' one disgruntled observer added, whilst another said it was 'rich' of the presenter to defend Kim when he's 'trolled her time and time again'.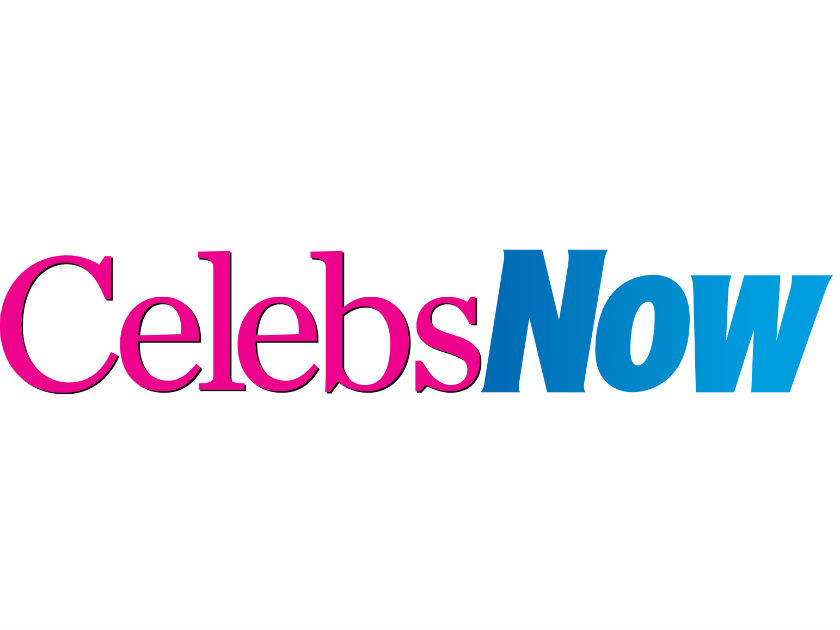 These remarks didn't go down well with Piers, who answered back with some pretty stern words.
'Sorry? I can't object to her naked selfies but also feel sorry for her being robbed at gunpoint? Stop being ridiculous,' the TV star Tweeted in response to the furore.
It comes just a week after Piers branded Kim a 'slapper' for flashing underboob in a racy selfie.
He's not the only celeb to speak out though following her frightening ordeal in Paris.
Others have jumped to her defence after some unsavoury comments about what happened appeared online, with the likes of James Corden and Chrissy Teigen sticking up for the star.