Will Young shocked fans when he quit Strictly Come Dancing earlier this month, but was there more to his exit than he let on?
It's been l4 years since Will Young won Pop Idol – a show arguably only the bravest could survive. So why did he quit Strictly, amid reports that it was down to his anxiety?
It's rumoured that Will pulled out of the show via email, citing 'personal reasons', and that his appearance fee was slashed from £25,000 to £5,000.
The day after he quit, Will, 37, spoke in a pre-recorded interview with TV station London Live about how he has a 'huge need for affirmation'. But the finger of blame was quickly pointed at Len Goodman. The head judge clashed with Will during his final Strictly performance over whether there was enough salsa in his Bollywood routine. When Will replied there were 24 counts of eight in the dance, Len told him to 'show up, keep up and shut up'.
MORE: Will Young slams X Factor boss Simon Cowell!
The next day, Will – who's had well-documented battles with depression, low self-esteem and anxiety attacks, as well as once admitting he was 'addicted to porn' – was pictured looking lost in thought while walking his dogs near his London home.
A source close to Will tells Now that anxiety is at the root of his decision – and he can't be in a situation that could set back his recovery from a 2012 breakdown, which left him unable to recognise his own face.
Will has said of the experience, which developed after he began performing onstage in Cabaret: 'A breakdown can't really be anything but excruciating. It's like tearing muscles and you have to let them heal in the right way. I had so much pain. I honestly didn't know if I was going to make it.'
Will said he was diagnosed with post-traumatic stress disorder, depersonalisation and derealisation – a loss of recognition and sense of context. He revealed: 'It was horrendous. The brain shuts down. Some people never recover.'
Despite chalking up four No 1 UK albums and selling 10 million records since winning Pop Idol in 2002, Will said: 'I was really insecure in work. I had low self-esteem – I thought I was useless.'
MORE: Will Young talks 'getting sh*tfaced but having no fun' 
The star thinks his time at prestigious public school Wellington College – where he felt he had to disguise the fact he was gay, not coming out until he went to Exeter University – is partly to blame. 'The fear and pain was locked in. And as we get older it defines our behaviour and character,' he said.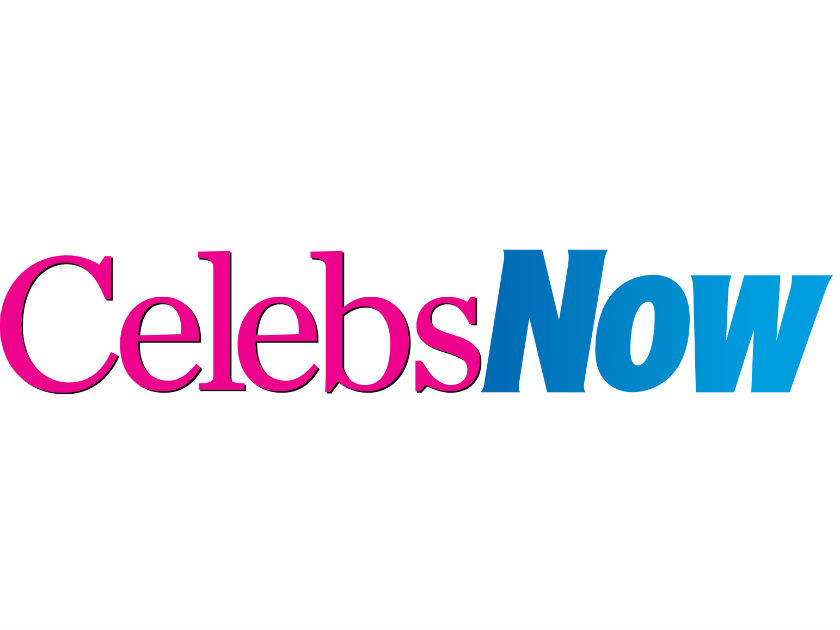 After six months of intensive therapy at a trauma centre in Oxfordshire, Will says he learnt to let people know if he's feeling nervous. 'If you don't tell someone something, how the hell are they going to know what's going on?' he said.
Will has tried to downplay his decision to leave Strictly. In an upbeat tweet to Radio 2 Breakfast Show host Chris Evans, he said: 'Here's the thing. I'm absolutely dandy, thanks. It's all very undramatic really. I've done my statement and others can say what they want to say. '
Will's dance partner Karen Clifton tweeted: 'I'm so sad that Will has decided to quit the show and I know it wasn't an easy decision for him. I wish him all the very best for the future.'