The reason behind Will's departure is a bit mysterious
Will Young has shockingly announced that he's QUITTING Strictly Come Dancing, just a few weeks into the competition.
The singer, 37, caused concern amongst fans when he released a statement on Tuesday night confirming that he's bowing out for 'personal reasons'.
BBC SLAMS claims that Strictly Come Dancing is racist
Will – who was partnered with Karen Clifton on the show – said: 'To be a part of Strictly has been a long time ambition of mine.
'As a performer, a viewer, and a fan of the show, to dance as a contestant was an experience I always hoped for. I have made some great friends, and am in awe of their performances week in, week out.
'I have found a creative partnership with Karen that has been the most wonderful thing to experience. I will be eternally grateful to her for her direction, talent and guiding me through three wonderful dances that I will be able to show my grandkids in years to come.
'Unfortunately, I am leaving the show for personal reasons. I leave with joy in my heart that I have been able to take part in one of the most loved shows on British television.'
Will – who had been one of the favourites to win the series – goes on to thank 'everyone who works on Strictly' in his statement before vowing to 'keeeep dancing', so it's all pretty upbeat.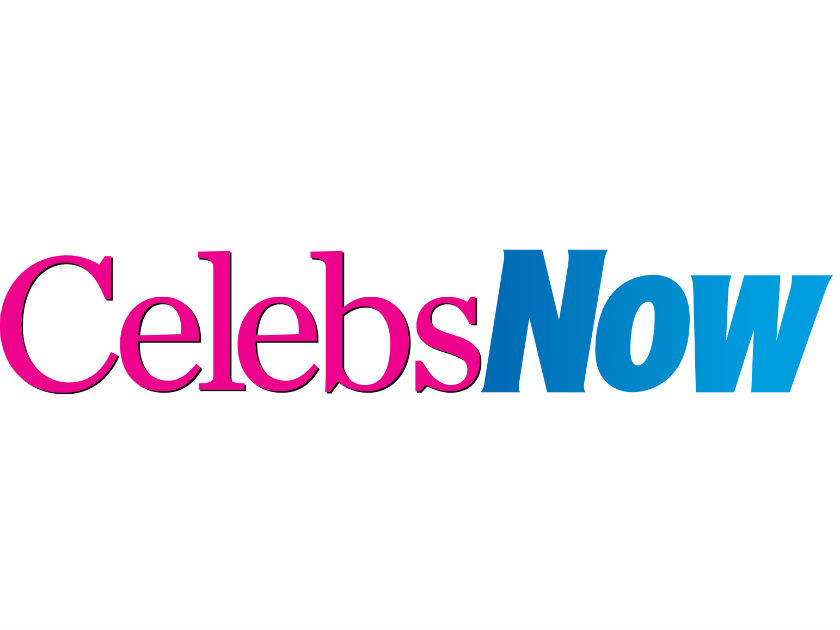 But the mysterious nature of his surprise exit has left many fans concerned about just what's gone on.
'I'm so sad. So worried about Will,' one Twitter user wrote.
Another posted: 'so hope you are ok .gutted but your health and well being comes first .chin up have a good rest please'
Meanwhile fellow Strictly stars have expressed their sadness at the Pop Idol winner's departure, with Karen saying she's 'so sad' but that she wishes him 'the very best for the future'.
There's been speculation that Will might have been upset by his clash with judge Len Goodman on last weekend's show, where Len told him to 'show up, keep up and shut up' following a row over his Salsa routine.
Twitter fans also wondered if Will might be replaced but Strictly have suggested that this won't happen and the show will continue on as normal.