Controversy galore in this week's Strictly...
Strictly Come Dancing has sparked ANOTHER dance-off controversy row after a shock result in this weekend's show.
Viewers were left stunned when EastEnders actress Tameka Empson was sent home following a dance-off against Laura Whitmore – despite having an injury, something that allowed Anastacia to skip the same part of the contest in the previous week.
Strictly's Brendan Cole speaks out on Anastacia controversy
Tamara, 39, and dance partner Gorka Marquez performed their Tango again even though the soap star had suffered problems with her knee and back.
After her elimination she said: 'It feels gutting because I have so much more to give. It's the third week and I was really enjoying myself.
'I did have injuries today but I didn't really want to focus on that. It was always going to be tough in the whole competition but I'm really gutted that I'm leaving today.
'I've got a back injury now and I really went with the pain. They felt Laura danced better and that's what they thought and I appreciate that.'
Tamara seemed keen to prove a point after the judges chose to send her home by flashing her knee support as she began her last dance with Gorka.
It comes after Anastacia was allowed to miss the dance-off in the first elimination due to tearing scar tissue from her double mastectomy.
Many viewers voiced their feelings about this on Twitter, with many suggesting Strictly is being inconsistent with its rules.
'@bbcstrictly How come Anastacia cudnt do dance off with her injury BUT @Tameka_Empson could with a strapped up knee #strictly I am FUMING,' one fan posted.
Another wrote: 'Why did Tameka have to compete in the dance off with her injury & Anastasia didn't? Hmm rules for one & rules for another. Unfair #strictly'
Yep, all in all the fact that Tameka and Laura – who both scored above five other dancers in Saturday night's show – were in the dance-off at all caused quite a bit of rage.
And as if all of that wasn't enough, there had been MORE drama about the result earlier in the day when fans wondered if Tameka had accidentally let it slip before the show had been screened, given that Sunday's results show is actually filmed on Saturday.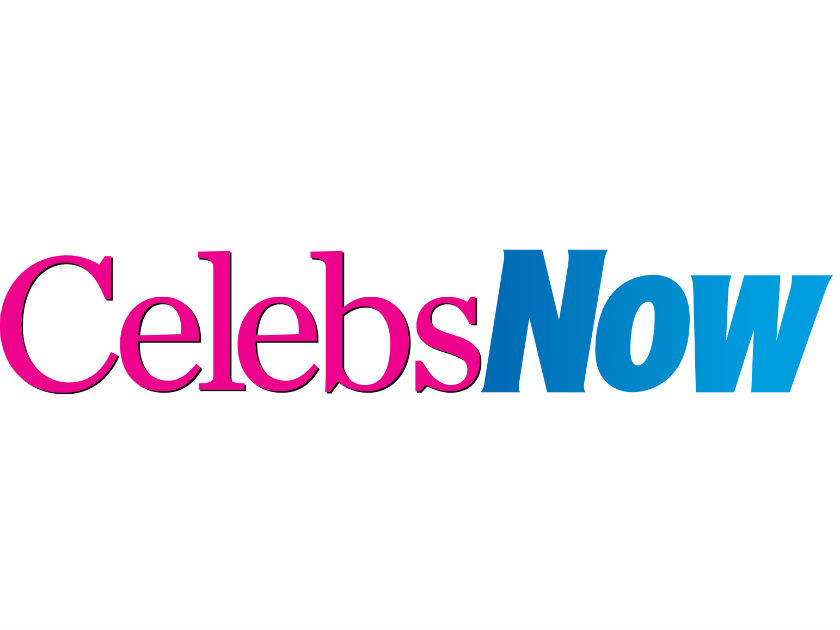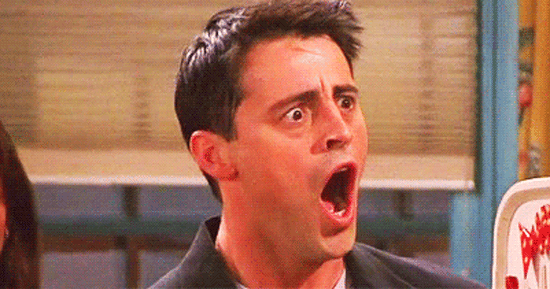 The actress Tweeted ahead of an appearance on Sunday Brunch: 'Morning! Thank you to those for vote for @gorkamarquez1 and I. We had a great time. Yes, I've been Tangoed, but tune in #SundayBrunch now…
'….I'm on it. Long night and long morning xxx'
Some annoyed followers suggested that Tameka saying she'd been 'tangoed' meant she'd got the boot, with one writing: 'why tweet that and spoil it for people tonight?!'
When another accused the EastEnders favourite of 'ruining' the surprise, Tameka hit back and insisted that's not what she meant.
'my love I meant tangoed as in tired and getting up early to do the Sunday Brunch Show,' she explained.
Blimey, SO much Strictly drama right now.