The model says the show is boosting her confidence, despite being 'heartbroken' about being in the dance-off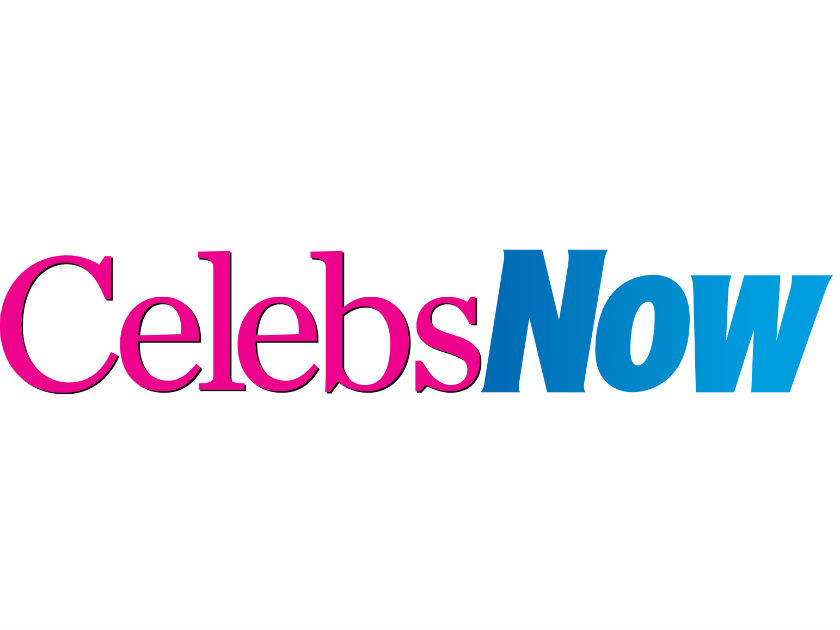 Daisy Lowe has admitted she was 'heartbroken' when she found herself in the Strictly Come Dancing dance-off two weeks in a row.
But despite that pressure, the 27-year-old model has opened up to say the show has actually helped improve her self-confidence.
'I felt like I have learned so much more than what I thought I would've learned,' Daisy told her friend Nick Grimshaw on bis BBC Radio 1 Breakfast Show. 'It's not just the dancing, I'm learning to have a bit of self-confidence because I'm quite rubbish at that.'
READ THE LATEST CELEBRITY NEWS
Daisy continued. 'I'm always dropping things and I'm quite dizzy and forgetful and really clumsy. I'm trying my best, you know what I think it's the most joyful thing you can do with your body is dancing and you know, I love music and it's very special.
And she's still hopeful about listing the trophy…
'I would love to win,' Daisy gushed. 'It would be a dream come true, I know that the competition is high and I know that everyone loves everyone and wants to win the competition but I would love for people to pick up the phone and vote for me.'
However Judge Craig Revel Horwood called Daisy 'lazy' during an interview with Radio Times this week.
Craig said: 'Her body tends to be a little bit lazy and she isn't as energetic as she needs to be.
'She can sometimes lack attack. She also started by scoring a nine from Len in week one – unfortunately, there's only one way to go on the wheel of fortune, and that's down.'
Daisy escaped the dance-off last weekend, which saw TV presenter Laura Whitmore leaving the programme.
Outraged Strictly Come Dancing viewers accuse judges of 'fixing' Daisy Lowe's score