Congratulations to the happy couple!
Strictly Come Dancing star Ore Oduba has announced he's welcomed his first child with wife Portia in a gushing message on social media.
The TV presenter took to Twitter and Instagram to share the lovely news that he has become a father with fans, revealing that the pair welcomed a baby boy, who they named Roman.
Alongside an adorable picture of him with his new baby, he wrote: 'Cannot find the words to describe this feeling… Just thank you God for our little blessing. His mum is simply my hero. 09.01.18 the best day in our tiny family's life. Roman, you are our world… and the world is all yours'.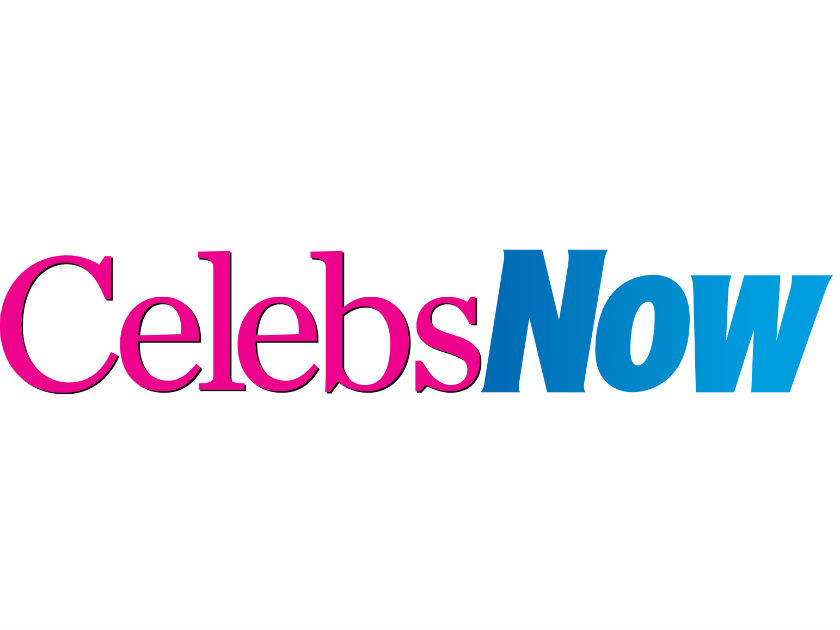 Following the announcement, the proud dad also updated his insta bio to: 'Brand new Daddy', with a blue heart emoji.
He was quickly met with messages of congratulations from his fans, with one tweeting: 'You're a dad! Big love to you and Portia. Even more amazing moments to come….'
While another said: 'Congratulations to you both ! I wish the little man all the good things in life ! xxx'.
And a third gushed: 'Many congratulations to you all. A beautiful picture'.
Luckily, his new bundle of joy arrived before the start of this year's Strictly Come Dancing tour, which Ore is hosting.
He previously said: 'We're hoping the baby will be with us by the time the tour starts.
'We're working parents, we've got to earn the bread and make sure the nest is well-built.'
MORE: Strictly Come Dancing stars forced to DENY 'one-night stand' after shock rumours of secret fling
Ore also told Mirror Online that he was a blubbering mess when Portia, who he married in November 2015, first broke the news to him that she was pregnant with their first child.
'We'd just come back from Spain and Portia was feeling a bit weird. I nipped home for half an hour between meetings. As soon as I opened the door Portia dived in to our bedroom and came out to show me the stick test which said "pregnant"," he revealed.
'I fell about crying. I sobbed and said, "How am I supposed to get on with the rest of my day?"
'There'll be a river of emotion the moment our baby is born.'
We can't wait to see more baby pics!