New judge Shirley has received a mixed reaction from viewers
Strictly Come Dancing head judge Shirley Ballas hasn't even finished her first series of the show but has sensationally hinted that she might LEAVE after this year.
The 57-year-old – who stepped in to replace Len Goodman following his departure from the series – is unsure about whether she wants to remain in the limelight and gave a non-committal answer when recently quizzed about it.
MORE: Strictly's Shirley Ballas makes heartbreaking admission about family's Christmas
'Let's wait and get this season over with first,' Shirley responded.
Despite her uncertainty about it all, the dancer says she's loved being a part of the programme.
'It's been an experience,' she's told The Sun Online. 'And at 57! It's been wonderful.'
Shirley also has an emotional reason for reconsidering her role on Strictly after being left upset by her ex-husband Corky Ballas giving a tell-all interview about her.
Additionally the judge is missing her son Mark, who lives in the US and is a dancer on Dancing With The Stars.
'I was not expecting that [interview],' she explained to the Daily Mail at the BBC Christmas Party. 'I have lost family over this, so I have to figure out what is more important.'
She also disagreed with the idea that doing just one series would be too short, saying: 'I did it for the experience.'
The only hint Shirley would give away about her future plans were that she would be working in 'my industry' which would involve 'coaching professional dancers' including Strictly's AJ Pritchard. Interesting…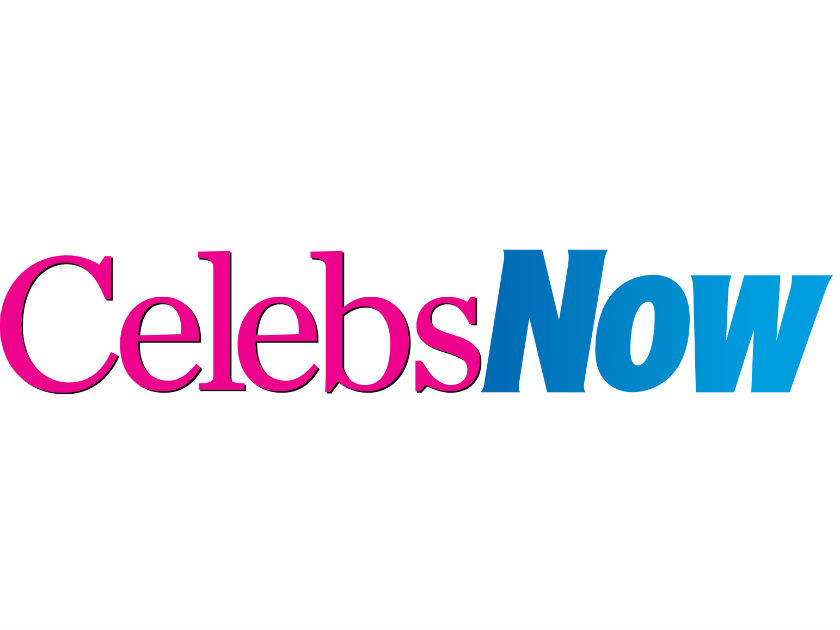 It's thought that the BBC are keen to sign Shirley up again for 2018 but it would certainly be a shock if she decided to leave so soon into the role.
The decision would make her time on the show the shortest in its history, beating previous judge and show winner Alesha Dixon who stayed for three series from 2009 until 2011.
Shirley has received a mixed reaction from viewers since joining the judging panel and confessed during an appearance on Loose Women earlier this month that she'd struggled with the trolling side of her newfound fame.
'The trolling, which… I've struggled with the bullying on that,' she admitted. 'The actual show is great, but the other side of it, it's been an experience.
'I couldn't even repeat some of the things that people have called me, or said about me, or criticised my family or whatever.'
Would you like to see Shirley stay on Strictly next year? Let us know @CelebsNow…