The comedienne isn't taking this lying down
Strictly Come Dancing star Susan Calman has issued a defiant response after being cruelly trolled over her appearance.
The comedienne received a nasty remark when she shared a new promo photo of her and dance partner Kevin Clifton on Tuesday, with a Twitter user commenting: 'they let pigs dance?'
MORE: THIS Strictly star just announced some massive baby news!
Susan, 42, then responded: 'No, but they do let d***s on twitter.'
You tell 'em, Susan! The Scottish star went on to share a powerful message in which she vowed not to let anyone body-shame her.
'I don't often interact with trolls but occasionally I do,' she told her followers. 'For years I thought I was fat and ugly. I'm not. And I won't let anyone say I am.'
Susan posted her words alongside a suitably sassy gif of Beyoncé flicking her hair.
The TV star then addressed a comment from a Tweeter which she felt was implying that she was 'fat'.
'So you're saying I'm fat. I'm not. Empirically and medically your insult is incorrect. You're also unpleasant. And blocked. Enjoy your life,' she posted.
Susan revealed to her fans that she's keen to set a positive body image example to youngsters watching Strictly.
'I have a 5 year old niece. I want her to know that no one (man or woman) should make her feel bad about how she looks. Strictly is for her,' she proudly Tweeted.
'Anyway, I'm off to rehearse with a handsome man, preparing a beautiful dance for the biggest show on television. Suck on that haters.'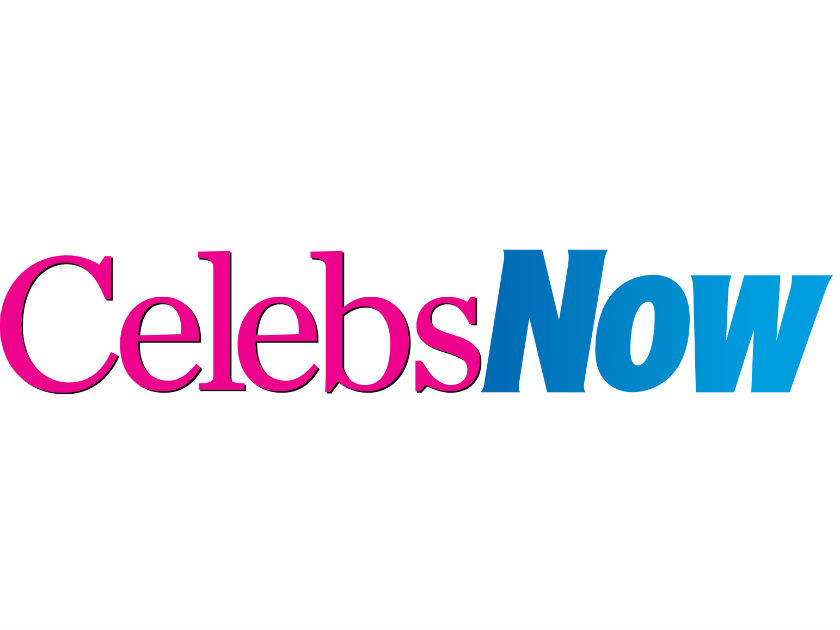 Susan's dance partner Kevin showed his support for her by reTweeting some of her responses to the trolls.
She's also received lots of kind messages from fans over the comments.
'You're brilliant and gorgeous and hilarious and I want you to win Strictly more than I want to eat cake every day. That's a LOT,' one wrote.
Another admirer posted: 'When you stand up for yourself you're standing up for all of us. Thank you xx'
We can't wait to see Susan bring her awesome sassiness to the dance floor when Strictly kicks off on Saturday night.