Oh David, we'll give you a cuddle if you want one?
It's no secret that David Beckham is a total dreamboat is it?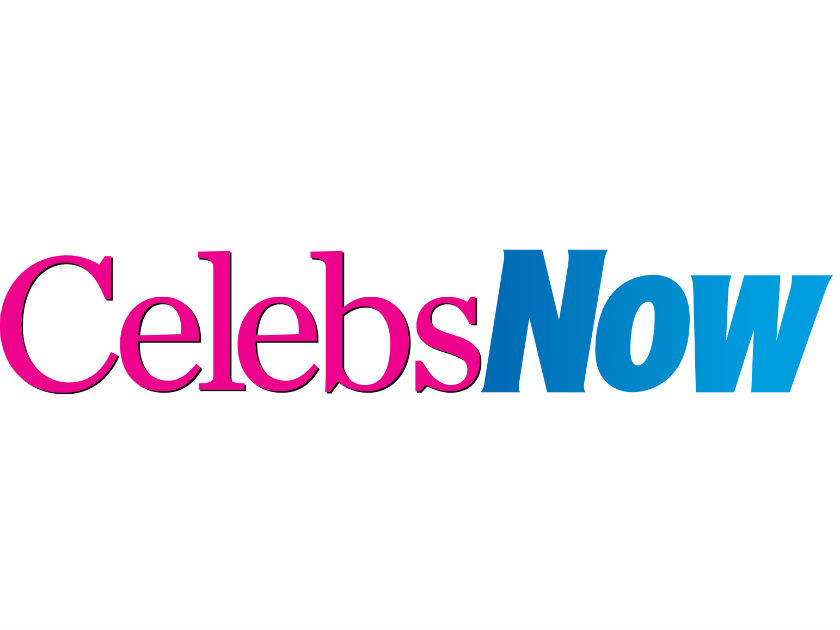 A great dad, a gorgeous hubby… and don't get us started on that face and body.
But once again he's made our hearts melt by being just a really nice bloke and family man.
Clearly feeling a bit emosh, he took to Instagram on Wednesday 9th November to pay a touching tribute to his late granny.
'This day 3 years ago I lost my Grandma someone so strong and so special to us… This picture was one of the proudest days of my life for someone that loved the royal family as much as she did I was able to take her and my grandad with me to the palace to receive my OBE… We miss her every single day ❤️', the dad of four captioned the post.
See, we said it was a tear jerker!
David's grandma, Peggy, reportedly suffered a stroke and passed away three years ago aged 85. At the time, friends close to the retired- footballer said it had hit David hard. 'David is really upset, he was extremely close to both Peggy and her husband Joseph,' a source said at the time. 'He would speak to Peggy lots… The whole family is grieving for a wonderful woman right now.'
And it's clear the 41-year-old still has a special place in his heart for her too.
IS THAT CRUZ OR HIS DAD! SEE THE UNCANNY RESEMBLANCE BETWEEN FATHER AND SON BECKHAM
David, Victoria and the kids (Brooklyn, 17, Romeo, 14, Cruz, 11, and five-year-old Harper) have just returned from a family trip to LA where they enjoyed half term together. As well as having family dinners at their favourite sushi restaurants the boys and David also enjoyed some quality father/son time at ice hockey games while Victoria enjoyed playing dress up with Harper for Halloween.
Let hope they are on hand for lots of daddy-cuddles today.
VIDEO: SEE HOW BROOKLYN BECKHAM HAS CHANGED OVER THE YEARS