The former glamour model doesn't want to get hot and bothered...
Katie Price has taken her love of Botox to a whole new level apparently.
The TV star is now having it injected into her ARMPITS in a bid to stop sweating, it's been reported, and pays between £100 and £500 for a session.
Katie Price: 'I'd still be with Peter Andre if we'd talked'
Whilst the treatment is usually used by sufferers of excessive sweating condition hyperhidrosis, 37-year-old Katie doesn't have this and simply has the procedure as a cosmetic treatment after it was recommended by husband Kieran Hayler.
'It's quite weird but Katie loves it,' a source says.
'She's always been curious about the latest beauty trends and immediately liked the sound of this one when she saw how Kieran raved about it.'
It's thought that Katie will be seen having the painful jabs done in her new reality show Katie Price's Pony Club, which is set to hit screens on TLC this summer.
'The last thing she wants is for her fans to see her hot and bothered on TV,' the insider tells The Sun.
'The injections will ensure she looks her best at all times.'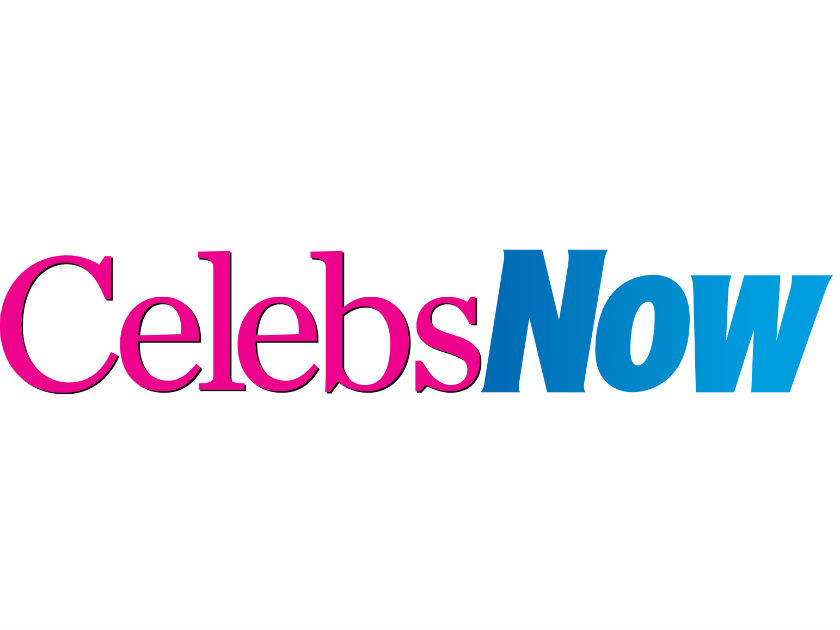 A user can reportedly remain sweat free for up to a year after having just one session.
Katie's therapist travels to the star's home in West Sussex from Manchester to give her the jabs and also provides LED facials and lip augmentation treatments.
The Loose Women panellist has never been shy about sharing her love of Botox and last year spoke on the show about how happy she is with the effects.
'I just love what it does to your face,' said Katie.
'My mum, dad and even Kieran has had it done – under his armpits to stop him sweating.
'I don't even want to know what I'd look like without having Botox. Probably about 90!'
Don't worry, Katie, we're sure you don't look 90 – don't sweat the small stuff! (Sorry)
Anna Francis