This lady knows how to take an amazing snap
Now's resident columnist Lauren Goodger is back and this week she's dishing the dirt on those photoshopping accusations and how to take the perfect 'belfie'!
THIS got people juiced up!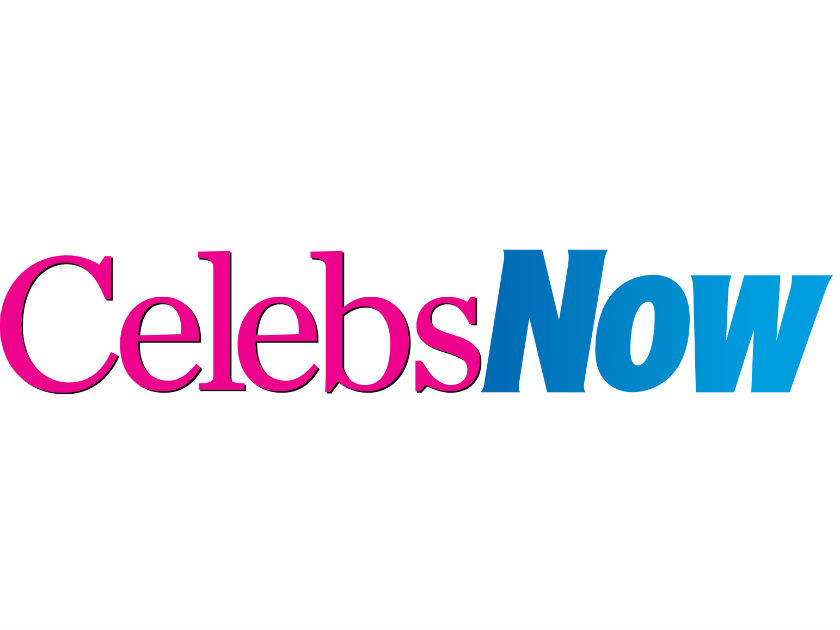 I got a load of stick for a tweet about juicing after people said it was expensive and I replied, 'Think of the cost of three days of food.' I wasn't saying they cost the same or that I spend £100 on food in three days! The point I was making is that unfortunately eating healthy, organic food is more expensive.
READ: 'It's time to move on': Kim Kardashian saddens fans with 'bittersweet' family announcement
Also it depends on what you've done in those three days – sometimes because of my job I'm having to eat out 
a lot so of course that can soon add up. And I didn't mean you have to be wealthy to be healthy. I meant the opposite! It's a famous saying that health is wealth, as in your health is the most important thing you have.
Twitter can be annoying as you have such a short space to write, it's difficult to explain and people are soooo quick to take things out of context and read into things the wrong way.
How could he?!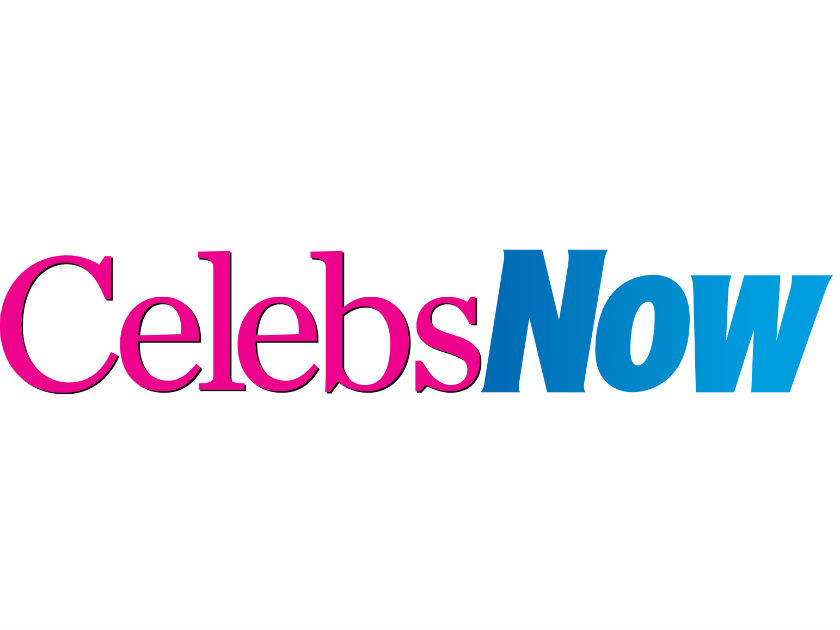 I'm devastated for Khloé Kardashian. The poor girl has waited so many years to have her own family and her boyfriend Tristan Thompson completely betrayed and humiliated her as she was about to give birth.
I can't imagine how she must be feeling. I think that's his celeb career finished now. Apparently the basketball player got loads of stick from the fans 
at his last game – serves him right!
Enhanced or not?
There was a big fuss made about my Instagram post for Miss Pap this week. Loads of people edit their pics – even 
the Kardashians, for God's sake! I barely changed it so I'm flattered that everyone seems to think I did.
Like I always say, it's all about lighting and angles and I know how to pose! I loved the bodysuit I was wearing – I live in lace bodies. I wouldn't normally wear lilac, but I really love it!
Day in the life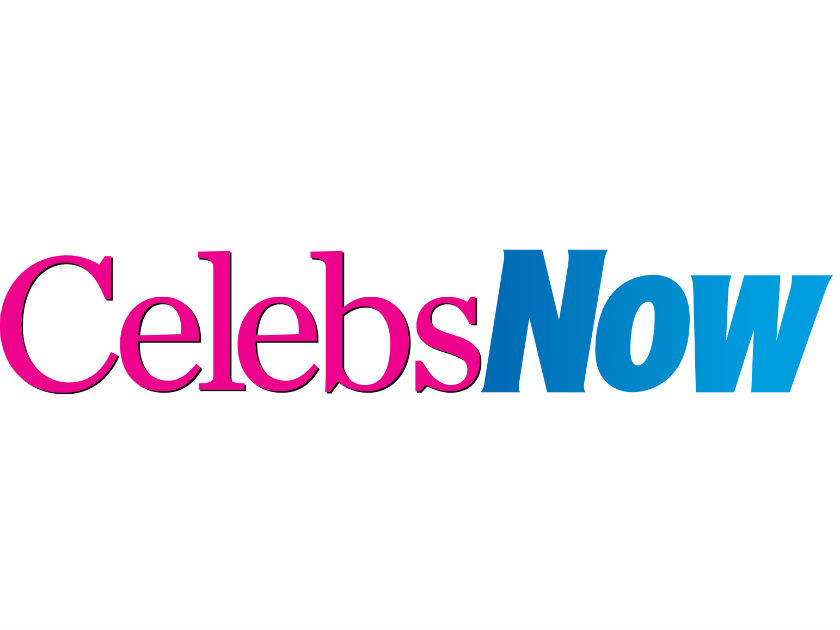 I trained with Danni Armstrong in the morning, which was funny. We had a right laugh and she's looking amazing 
at the moment.
Then I had a TV meeting – it was exciting and also a giggle. I can't say too much at the moment, but watch this space! Then I came home, made a healthy mackerel salad for dinner 
and watched 
KUWTK.
Belfie tip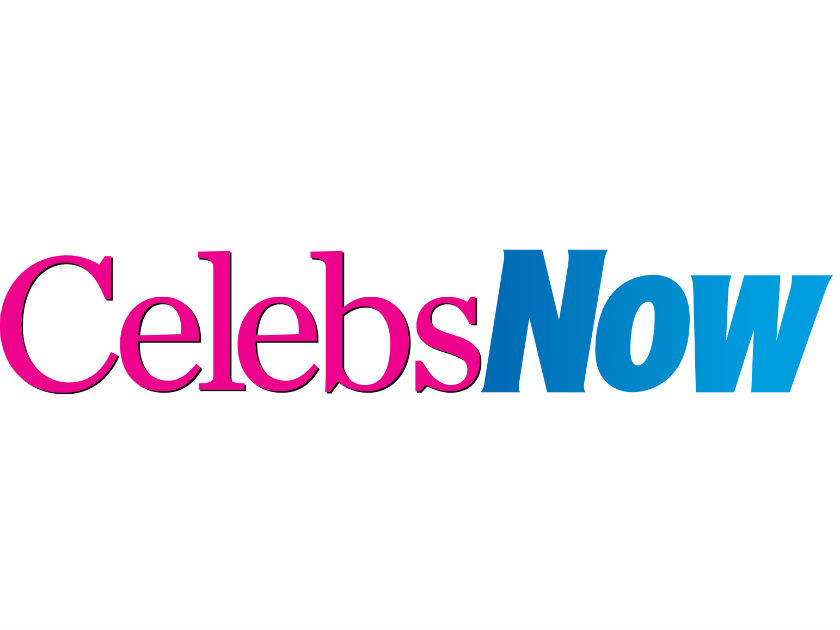 For the perfect belfie, I tend to hold the camera around the back, legs together but one very slightly in front of the other. Make sure there's a slight arch to the back and lightly tense your bum cheeks.