The socialite and model has put her fans in a spin with a new post
There's nothing like motherhood and children to bring fierce debate on social media.
If there's one person who knows this to be true, it's Tamara Ecclestone, whose decision to continue breastfeeding her three-year-old daughter Sophia manages to attract comments unlike many others.
And in celebration of her controversial choice, the socialite has taken part in a gorgeous photoshoot with her little one doing just that – and fans have not been shy in expressing some diverse opinions about it…
More: What will celebrity kids like Sophia Ecclestone-Rutland and Blue Ivy be in the future? Now's predictions… 
Read: All the Latest Celebrity News 
Tamara, who's married to trader Jay Rutland, frequently uses social media to share adorable pics of little Sophia as they go about their day-to-day lives.
Yet on Monday (24th April), she decided to give fans an insight into a particularly special moment, as they took part in a mother-daughter photoshoot. And to continue proving her point about normalising breastfeeding for toddlers, one of the shots showed three-year-old Sophia suckling on her breast:
'Nothing but love @ivetteivens always captures the most beautiful moments #hippyatheart', she writes alongside the tender shot, which shows her and Sophia cuddled on a bed in a garden.
Though undeniably a tender moment for the pair, some of Tamara's followers have been alarmed by seeing Sophia feeding, and have expressed their opinions in the comments – many of whom claim to be concerned for how Sophia will feel looking back at the photo in years to come.
'Good god why can't you just keep these moments between you and your daughter private? She's going to hate you for it when she's older,' says one, while another writes:
'I'm sure Sophia will love this picture when she's 15 and it's being blasted around her school! Great you are breast feeding but does the whole world need to see it. She is 3!'
However, there are plenty of fans who are impressed with her choice – and have congratulated her for being so open:
'If you choose to if you choose not to, if you choose to do it for 6mths or 6years it's your body your child your choice. Freedom of speech freedom to choose, who are we to say who should do what and till when.'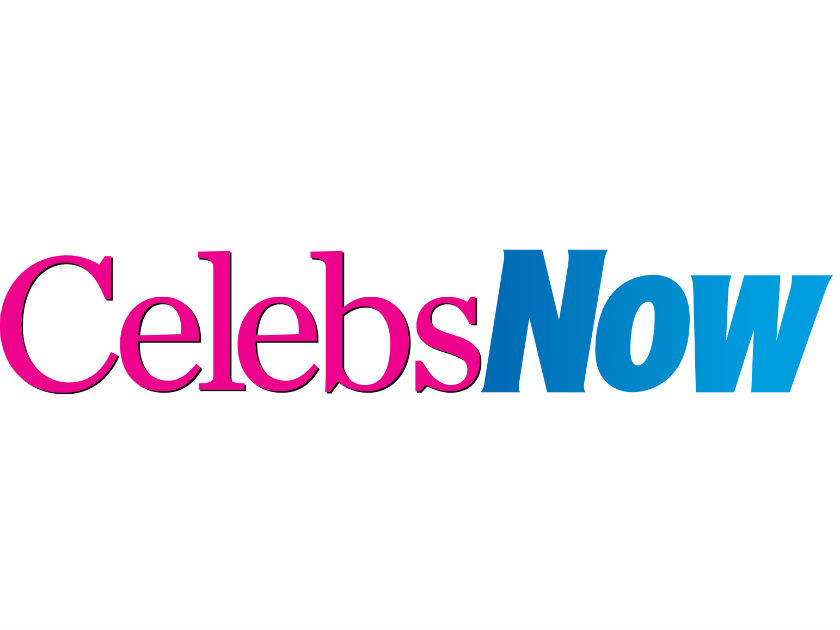 More: Pregnant Beyoncé gives the best response to fat-shaming trolls 
After posting a similar picture in February, Tamara appeared on Good Morning Britain to defend her choice:
'I gave it so much thought and thought that it was something so important and I want mums in the future – and my daughter one day – to not have so much negativity or people questioning breastfeeding or making such big deal out of it.'
Can't say fairer than that! It's 2017 – if you can't be free with how you want to raise your child, when?