But he left London for the US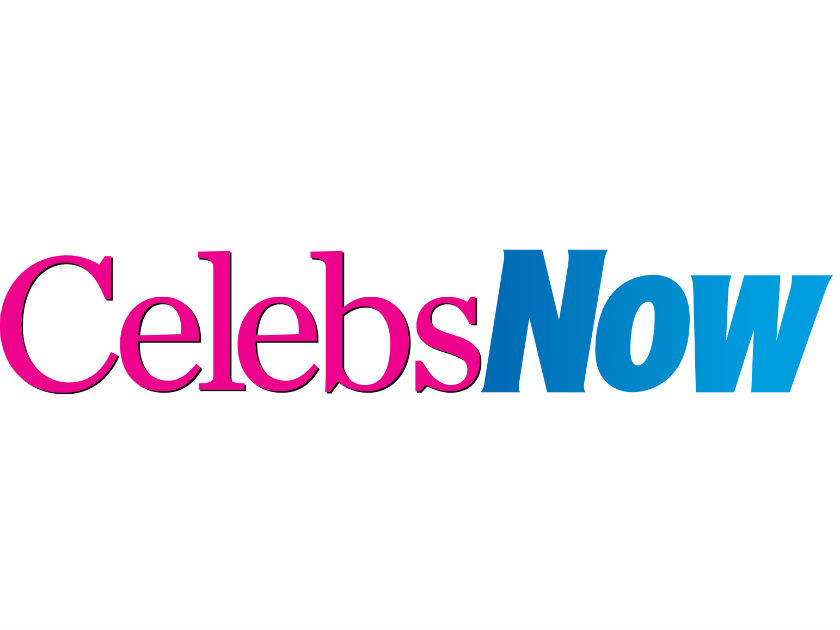 Tara Palmer-Tomkinson's romance with Robbie Williams was special, she insists.
The British socialite, who dated the Angels singer for a few months last year, says their relationship was 'romantic' and although the passion fizzled out, they've remained friends.
'There was magic between me and Robbie,' Tara recalls. 'Robbie was lovely He is still a good friend. It was nice – it was a good year. It was a romance and I like romances. I like honeymoon periods.'
Tara, 35, was left on her own when the Robster headed for LA – but in some ways she was kind of relieved.
'I'm not very good when I feel tied down or smothered,' she admits. 'But there is a lot to be said for having a night with your dream man.
'Men seem to promise me the earth and then become massively insecure.'
Suzannah Ramsdale