Looks like Ruby Rose is looking for a place in the world's most famous #girlsquad
It's no secret that Taylor Swift is one of the world's most loved celebrities – millions of albums sold, millions of Instagram followers (hitting SIXTY million on Christmas Day, in fact!) and  millions of dedicated Swifties on Twitter…you get the drift.
And it's not only every day people who are big fans of the popstar: her ever-growing squad of best girl friends includes A-Listers Gigi Hadid, Selena Gomez and Lena Dunham.
Now it looks as if Taylor has another famous admirer – this time, in the form of Aussie DJ and actress Ruby Rose!
More: Oops – which member of Taylor's squad has been accused of throwing shade at Kendall Jenner and Harry Styles?
Ruby, 29, revealed a love for our Tay-Tay when she snapped a picture of herself kissing a framed photo of the Out of The Woods singer during a visit to the E! studios in Los Angeles.
'And then I was never allowed back inside E!' she captions the cheeky shot, before tagging Taylor and adding a laughing cat emoji – of course.
Read: More Celebrity News and Gossip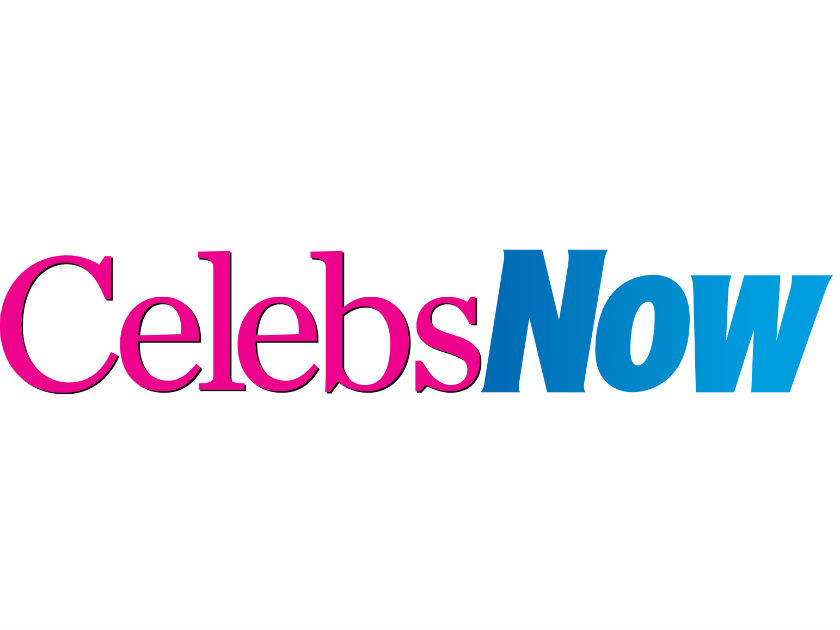 Although it seems as if Ruby is only joking (well, mostly), commenters on the post couldn't help getting excited at the unlikely prospect of these two stars getting together.
'OMG imagineeeee!' and 'I ship it' are just some of the encouraging messages for the union.
Ruby Rose split from fiancée Phoebe Dahl in December, so she could definitely be on the lookout for a brand new beau.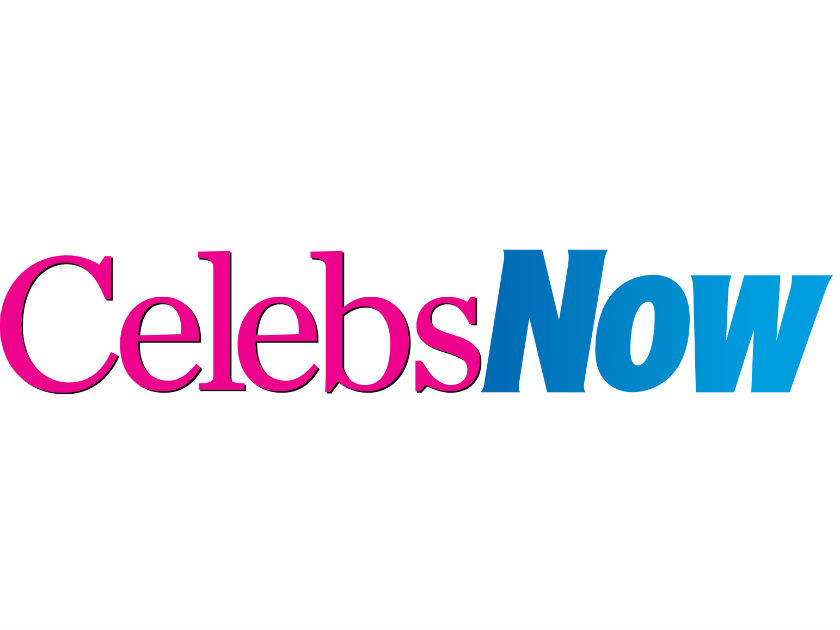 But sadly for Ruby, it looks as if a relationship with Tay-Tay will have to stay a figment of her Wildest Dreams – Taylor is still very loved up with boyfriend of nine-months Calvin Harris.
Never mind, Ruby – here's to new love in 2016!
Missed out on the 1989 tour? Here's a snippet for you – Taylor's performance at BST Festival in 2015 *praise hands emoji*