The real reason she's turning to sex for her new image
A colourful dating life has inspired some of her greatest hits, but it seems Taylor Swift may be concerned potential boyfriends are beginning to see her as nothing more than the boring, girl-next-door type.
Taylor, 27, has stunned fans by sexing up her image. It's a dramatic U-turn from the clean-cut country look she had when she burst on to the scene in 2008.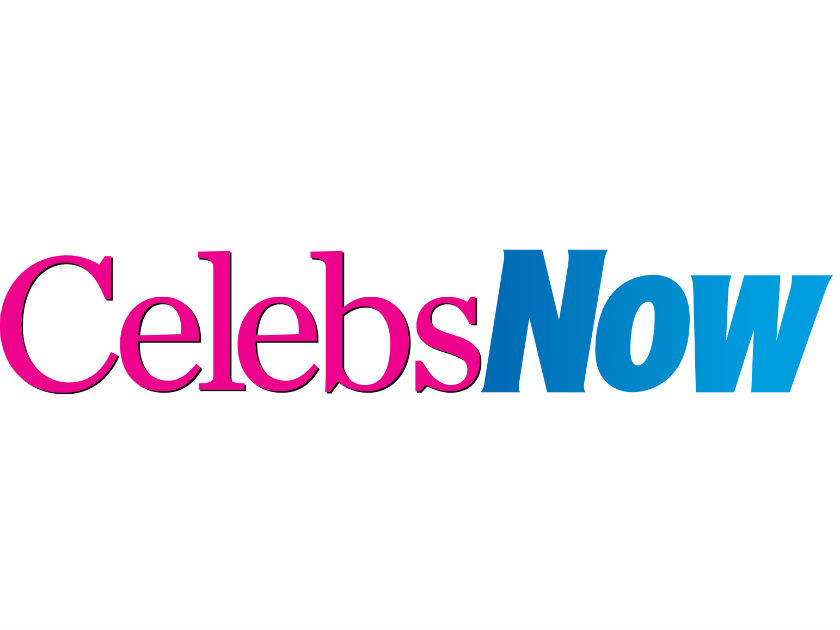 READ: Little Mix's Jade Thirlwall has a HILARIOUS makeover – and you need to see it!
And Now can reveal the reason behind her decision to strip off in her new video Naked.
A source tells us, 'Her new video Naked is no coincidence. Taylor feels men find her boring and asexual, which is why she's acting out with this new extremely sexualised image.'
Now understands that Taylor could even go as far as to 'do a Miley' and strip off on stage for her new tour.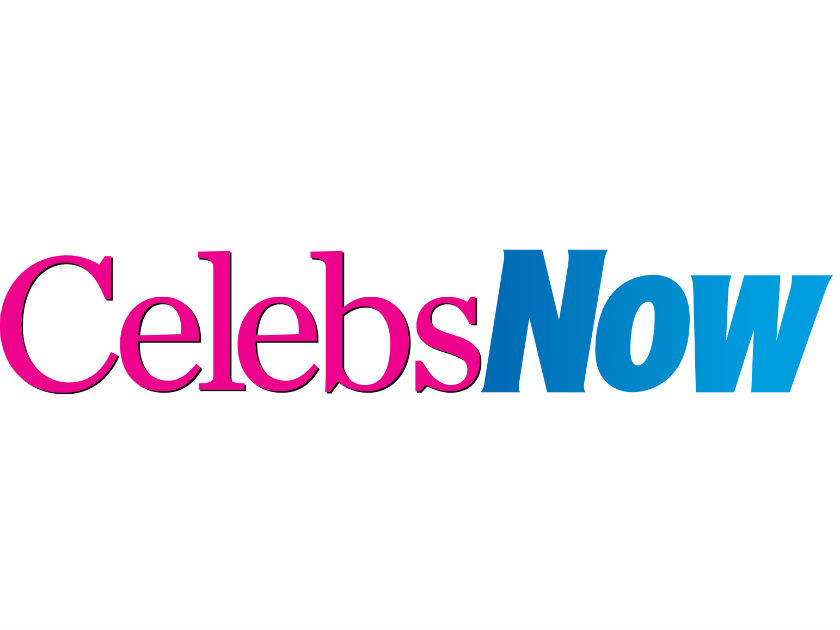 The insider continues, 'She blames her lack of sexiness and edginess for her love-life troubles.'
Taylor has certainly had a chequered love life. In May 2017, she began secretly dating British actor Joe Alwyn, 26.
Prior to that, her short-lived romance – from June to September 2016 – with actor Tom Hiddleston didn't go down well with fans.
They emerged as an item just weeks after her split from Calvin Harris, but it all went downhill for 'Hiddleswift' when Tom was snapped wearing the now infamous 'I love TS' T-shirt.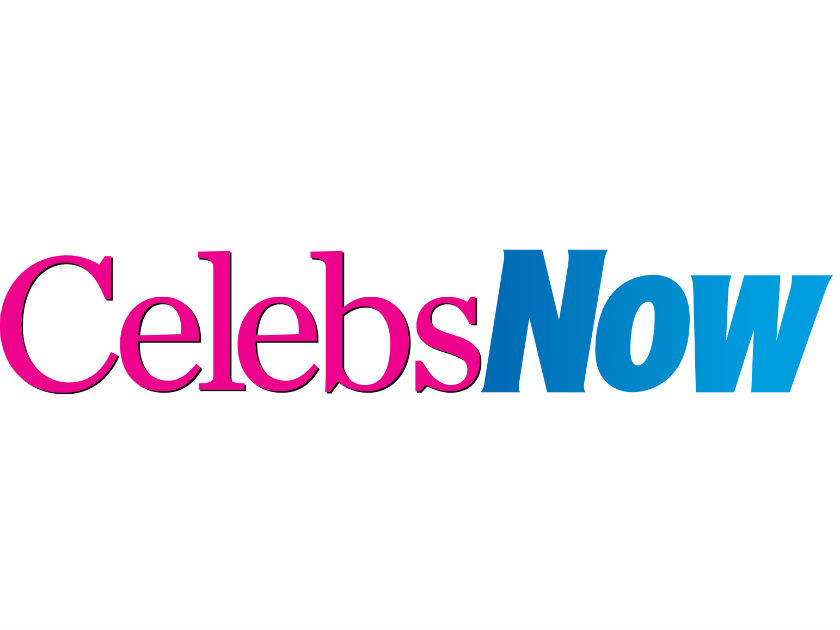 Prior to that, fans thought her and Calvin's 15-month relationship was the real deal.
Some of her other high-profile dalliances have been with One Direction singer Harry Styles and Hollywood actor Jake Gyllenhaal.
Despite her ups and downs, one thing that has remained constant is Tay's ability to churn out chart-topping records.
Let's hope she doesn't have to make any more Swift decisions when it comes to her image just to keep a man…