Pass us the tissues, we're still reeling from this
EastEnders fans said an emotional goodbye to Peggy Mitchell last night – with a few little surprises thrown in along the way.
The soap legend, played by Dame Barbara Windsor, left Albert Square for the final time as she decided to commit suicide following her cancer diagnosis.
5 reasons we'll cry over Peggy Mitchell leaving EastEnders
Peggy was seen taking some unidentified pills in the incredibly sad scenes – after being joined by the ghost of none other than Pat Butcher.
Yep, Pam St Clement returned as Peggy's old love rival four years after Pat passed away in the show from cancer and the pair engaged in a moving chat.
'I will go as I have lived,' Peggy said. 'Straight back, head high, like a queen.
'I'm being eaten alive and it hurts and I can't wait.
'I don't want that to be me, I don't want to be that little old lady in the bed, with people saying, "Remember her? Peggy Mitchell? She's all skin and bones."'
Emotional stuff. To lighten the mood Peggy and Pat couldn't help but engage in a bit of the old love-hate banter.
When Peggy got glammed up and asked Pat how she looked, she received the catty reply: 'Not bad… for a bottle blonde.' OUCH.
The mixture of sadness, laughs and nostalgia certainly got everybody talking and many fans were left in tears at seeing Peggy's final moments.
'A very sad but amazing #EastEnders episode last night @BWindsorUK should be proud #EELastOrders,' one viewer posted today.
Another wrote: 'Heartbreaking scenes amazingly acted on #EastEnders, had tears rolling down my face!'
As for that Pat and Peggy reunion, it certainly came as a surprise to some…
'Pat scared the f**k out of me when she was on them steps omfg #EastEnders,' one startled watcher Tweeted. Yikes.
It wasn't just, like, the whole nation that was feeling all the feels. Famous cast members past and present also took to social media to react to Peggy's grand departure.
Danny Dyer wrote: 'Rest now Peggy. Rest. You've been nothing short of beautifully wonderful.'
Former Easties star Martin Kemp also paid tribute to Barbara's performance, Tweeting: 'And my belated goodbyes to Peggy Mitchell may she RIP! 'Babs' you were wonderful ..a real inspiration to me during my time on the Sq. X'
*sob* We may need a few days to get over this, tbh.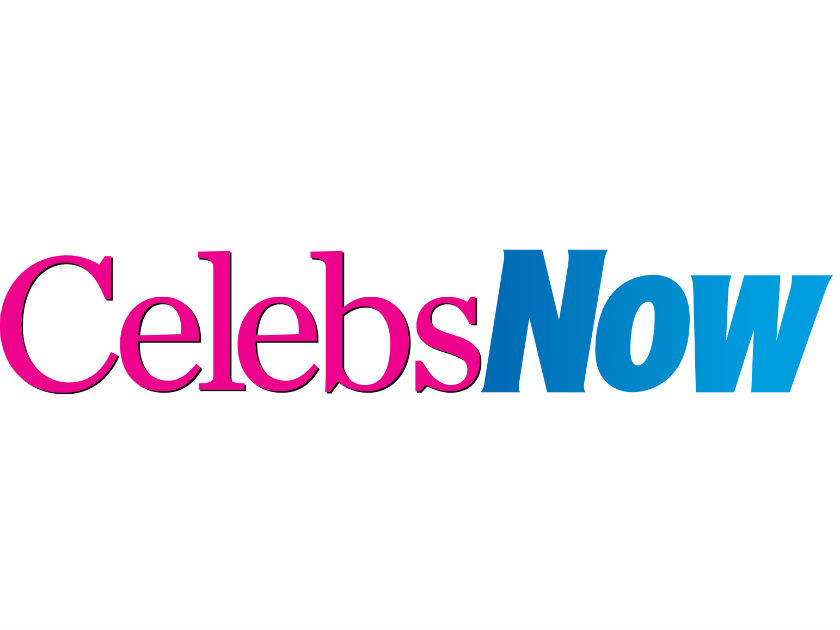 Anna Francis