Desperate Housewives star denies having cosmetic surgery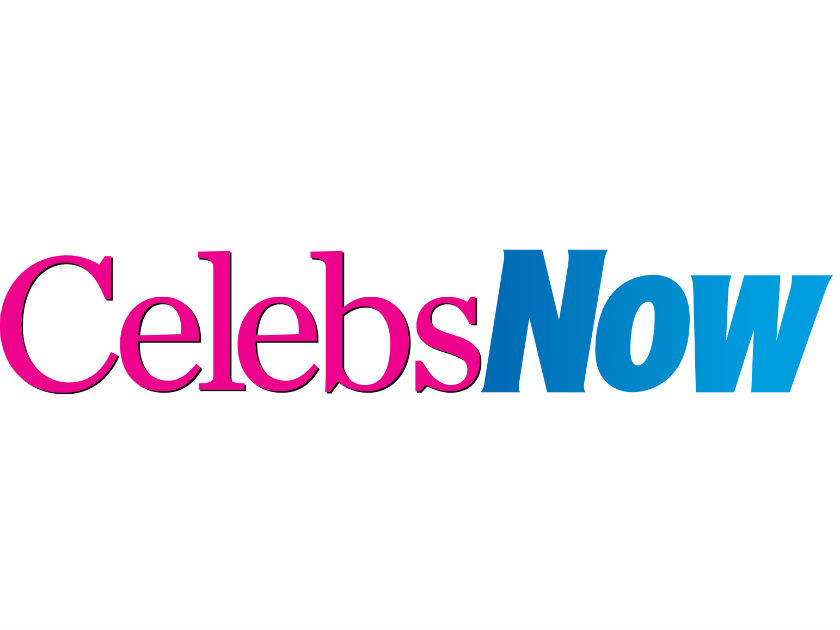 Teri Hatcher has denied claims she's had plastic surgery.
'I think I might be the only person left in Hollywood who has nothing fake about her,' she says.
The Desperate Housewives star, 43, refuses to have any work done because she thinks it can become addictive.
'I could do Botox once and look younger but, to me, it feels like getting on a hamster wheel. Once you get onto it you have to stay on it and keep pedalling,' she says.
'I'd rather gracefully mature into an older-looking woman.'
Teri Hatcher: I don't use Botox >>

Teri Hatcher fires back in skin-care lawsuit >>

Teri Hatcher sued for $2.4 million >>