Crocodile Hunter's widow vows to live up to his name...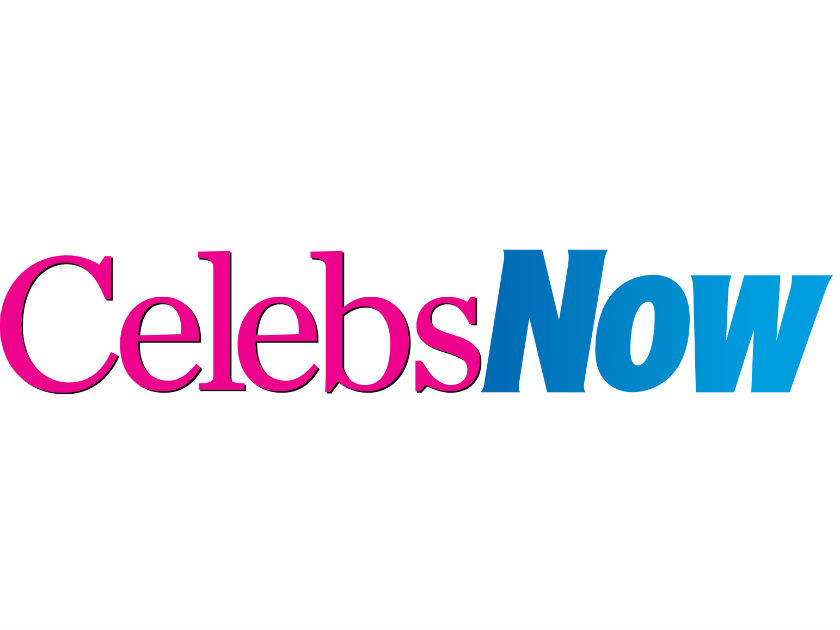 Terri Irwin is through the most traumatic time of her life after losing hubby Steve, but she's determined she'll find brighter days.
Since the man she described as her 'prince' died in a diving accident on 4 September, the 42-year-old has been dealing with her grief 'one minute at a time'.
Telling her kids, Bindi, eight, and Bob, two, their dad was gone as an enormously painful task. 'Bindi just cried and cried. But I said, "We're still a family. Daddy still loves you,"' she tells PEOPLE magazine.
And she knows she and Steve were lucky to have found each other.
'If I had to do it all over again, even knowing how it ended, I would in a minute,' she says. 'I had a wonderful 14 years, two beautiful children, and a romance I didn't think existed anymore.
'He was fun. He taught me it's okay to play in the rain. And splash in my puddle. And let the kids get dirty. And spill ice cream on your pants.
'Now I'm going to work really hard at having fun again…I'm Mrs Steve Irwin. I've got a lot to live up to.'