Becks and JT are targets of fanatics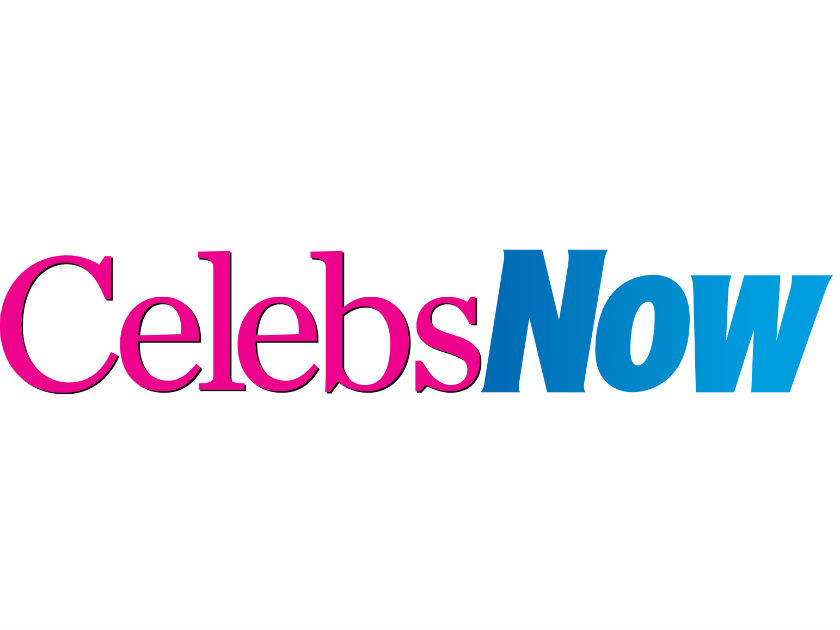 David Beckham and Justin Timberlake are the targets of an alleged Al-Qaeda murder plot.
A chilling internet video, which has been posted on YouTube, brands Becks, 32, and JT, 26, as criminal influences on young Muslims.
Fellow footballers Wayne Rooney and Thierry Henry, as well as rapper P Diddy, are also mentioned.
The warning footage was posted by a Glasgow-based website named after Al-Qaeda that encourages attacks on Westerners.
In the clip, an image of David is shown under the caption: 'What made u among the losers?' reports the News Of The World.
A caption across the screen threatens: 'Every soul shall taste death.'
David Beckham stopped by airport security>>
Jamie Oliver and Rick Stein are terrorist targets>>
Jamie Lee Curtis's terrorist watch>>
See the News Of The World report of the plot to murder Becks>>

www.youtube.com