The Strictly host is ready to make her marriage work
Tess Daly's marriage to Vernon Kay hit rocky times in 2010 when he confessed 
to sending inappropriate messages to glamour model Rhian Sugden as well as four other women.
But it seems as though Tess is ready to forgive her husband once and for all.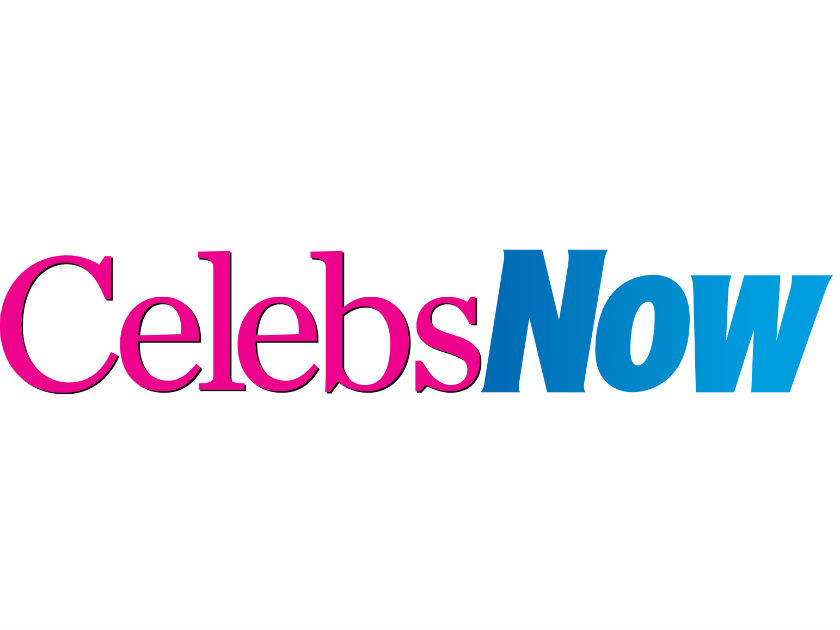 READ: Wow! Kate Wright flashes underboob as she shows off her amazing bikini body on holiday with Rio Ferdinand
A source close to the couple has revealed to Now that despite their troubles, Tess and Vernon's marriage is on track.
'Tess stands by the statement, "What doesn't kill you makes you stronger" – she feels their marriage is getting stronger every day,' our source says.
The pair's 14-year marriage was understandably put under immense strain when it was revealed that Vernon, 43, had been exchanging saucy texts and tweets with glamour model Rhian.
Although the couple – who have two children, Phoebe, 13, and Amber, eight – 
worked through their 
problems, Tess, 48, was hit 
with yet another blow when 
it was suggested that Vernon was texting Rhian for a second time in 2016.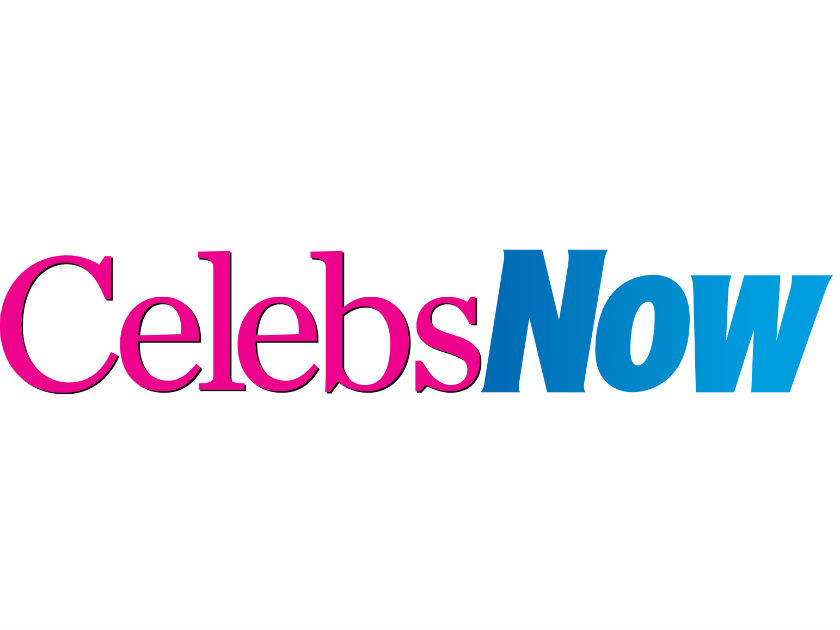 However, Vernon 
has always denied any wrongdoing when it comes to their second encounter. He previously confessed, 
'I recognise how it may look when messages are pulled out of context, but there was never any inappropriate intent to our communication. Tess is aware of everything that has been discussed with Rhian.'
Tess has stood by Vernon's side since the scandal, but 
the Strictly Come Dancing presenter broke her silence recently, admitting, 'All marriages 
have their moments. Marriage 
is a work in progress. Vernon and I are just people at the end of the day.'
And it looks like the presenter is finally ready to put the past behind her and look towards the future, as our insider continues, 'Tess won't ever forget what happened but she knows she has to forgive to move on.'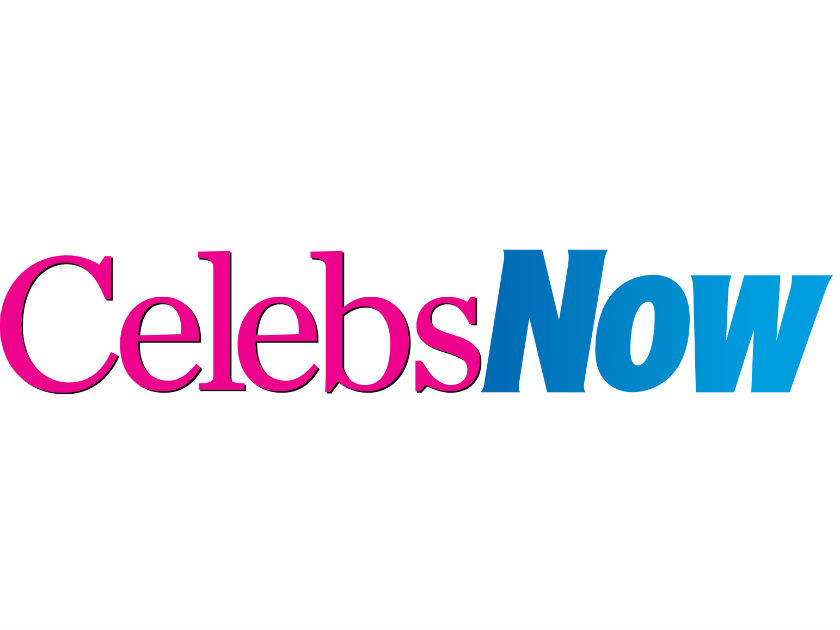 We're told that Vernon has finally learnt his lesson, with our insider revealing, 'Vernon knows full well that he royally messed up and deserved everything he got from Tess during that difficult time.'
It's clear that Vernon has always regretted his actions 
and felt bad about hurting Tess. He has previously admitted, 'I've let down my wife Tess. 
I'm an idiot. Tess is extremely upset about this and we're working through it.'
Our source adds, 'He has been served up a large portion of humble pie and Tess feels she can trust him again now – he's recently been let off the hook once and for all.'
Let's hope this year will 
be the clean slate the family desperately want.