Did you spot it?
The Apprentice was finally back last night – and it brought with it more catfights, awkward silences and boardroom take-downs than we've ever seen.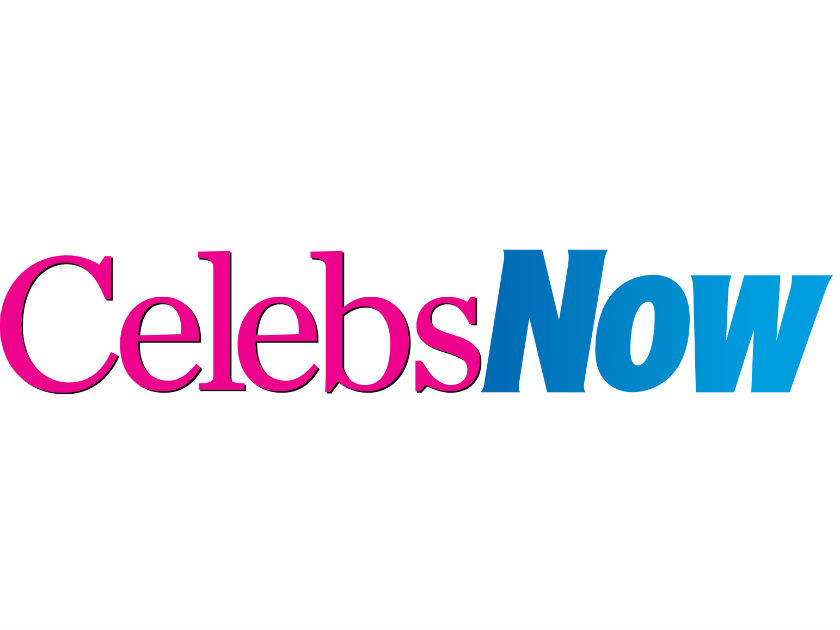 The explosive first show saw this year's 16 new contestants jet to Malta with a long list of bizarre items they had to track down and secure a bargain price for.
As usual, Lord Alan Sugar's latest recruits were separated into two opposing teams – boys vs girls – with the group who spent the smallest amount of money being crowned champions.
But while it didn't take long for the candidates to start bickering amongst themselves (approximately 3.5 seconds), there was one thing missing from the show – and that's the team names.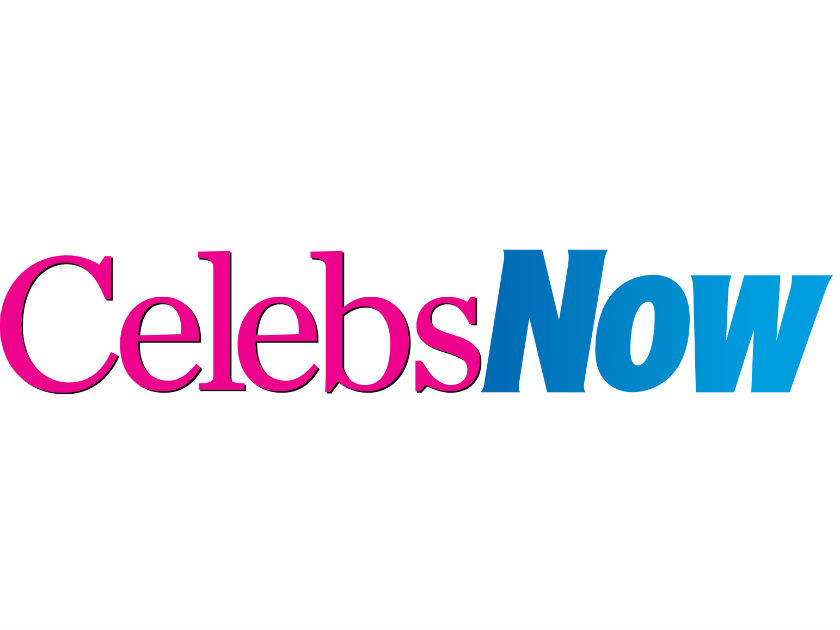 As the project managers were chosen during the first business meeting, the usual chat over possible names for each group was left out – which means we didn't get to watch the stars try and come up with rather cringey words such as 'Steel' and 'Synergy'.
More: Dancing On Ice 2019: See the amazing CONFIRMED line up including THIS girlband star
'Well what a let down no tragic team names,' said one viewer on Twitter.
While another asked: 'Why didn't they name their teams in @bbcapprentice #apprentice #ApprenticeWednesdays.'
A third wrote: 'Did I miss something but why didn't they have team names?! Not that there wasn't enough to cringe at without them,' while a fourth added: 'No daft team names this year?'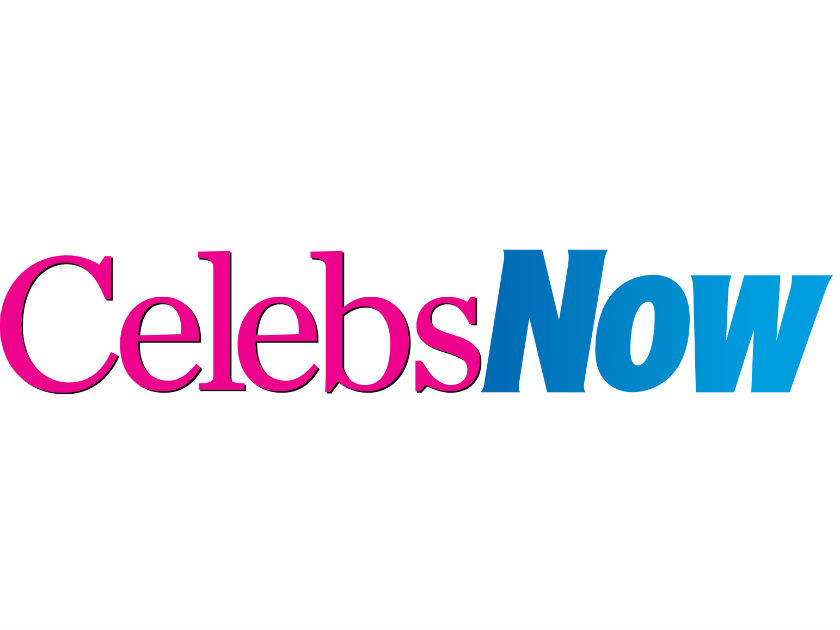 Meanwhile, unfortunately budding entrepreneur Sarah Byrne was the first hopeful to get the chop after Lord Alan Sugar and his loyal sidekicks – Karren Brady and Claude Littner – called her impatient when it came to searching out the items. Eek!
Sarah – who missed the chance to invest £250,000 in her children's acting academy – revealed that leaving the series so early on was 'disappointing', but added she was 'honoured' for the experience.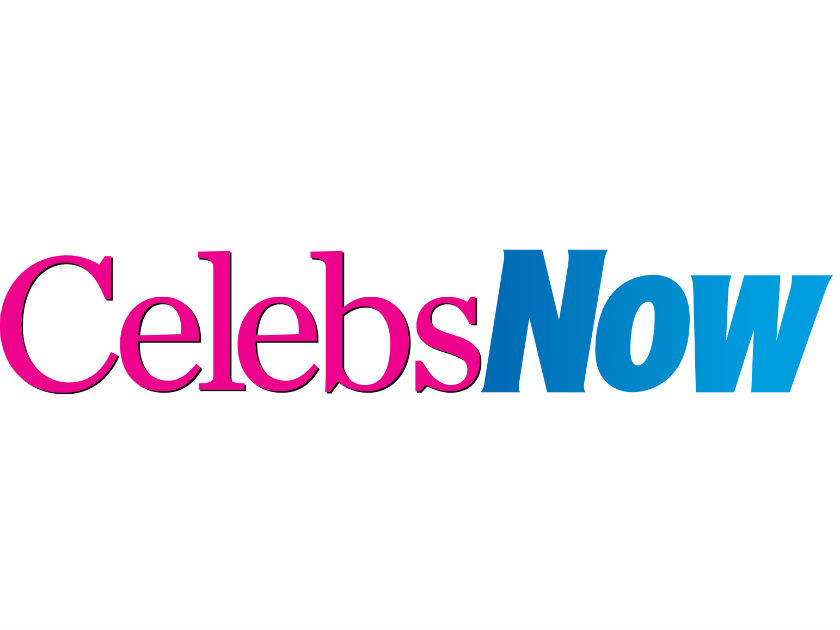 Well, we can't WAIT for next week's drama…