She describes herself as 'the female Jim Carey' and already Jessica Cunningham has become an Apprentice favourite
The Apprentice has seen a few hilarious candidates it it's time. There was Stuart Baggs not being a one-trick-pony and Katie Hopkins being more funny-forward-slash-offensive, but this year Jessica Cunningham has already stolen the show after episode.
And we love her.
Making sure she wasn't going to blend in by being yet another corporate-bullsh*tter, when she was talking about herself, the chatty brunette made sure she stood out by comparing herself to none-other and Dumb And Dumber star Jim Carey.
She told her competitors: 'People say I'm like the female version of Jim Carrey.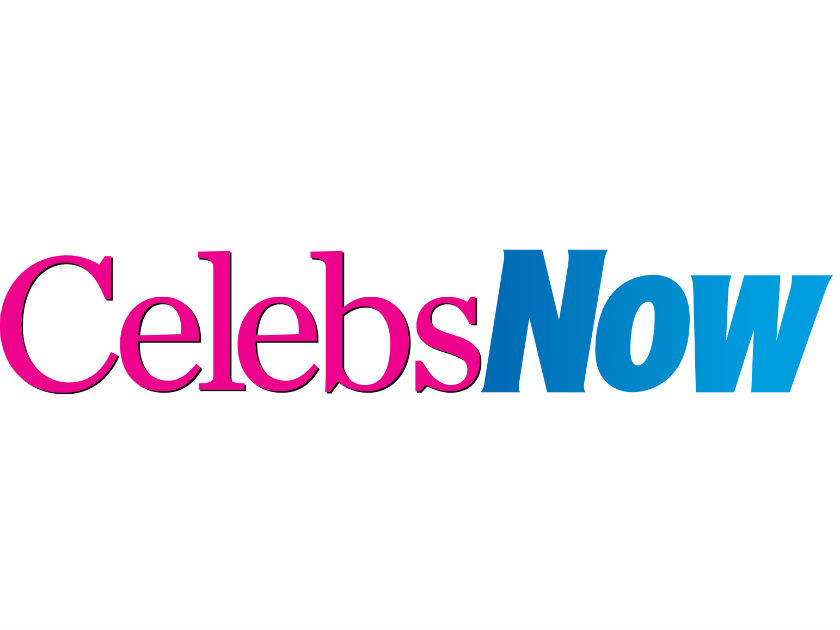 'I believe it's because I'm quite animated with my face and hands.'
Despite being a bit silly, Jess said that people don't always take her seriously: 'A lot of people underestimate me and then I pull out the big guns and always tend to get my way.'
And her endearing ways, classic one liners, and not to mention being a total beaut got her a fair few fans after Thursday night's episode.
In fact, the 29-year-old is now the favourite to win.
But while we are LOVIN' Jessica, it seems some viewers have found her a bit annoying…
The first episode saw the candidates divided into teams of men (the Titans) and women (Nebular), and the race was to see who could flog the most antiques and get the most amount of money.
WHO ARE THE APPRENTICE CANDIDATES… FIND OUT ALL THE SAUCY SECRETS! 
We saw them brave a car boot sale in their suits, under the watchful eye of scary Claude Littner and Baroness Karren Brady, before they 'ran around like headless chickens' in London's Portobello and Camden markets.
The aim was to spot the treasure from within the trash and sell their stock for as much money as possible – it was chaos!
Sadly, despite Jessica's LOL-tastic efforts, the girls lost and project manager Michelle Niziol got the boot.
We can't wait to see what other classics Jess is going to pull out the bag…