He's proposed by she's still making up her mind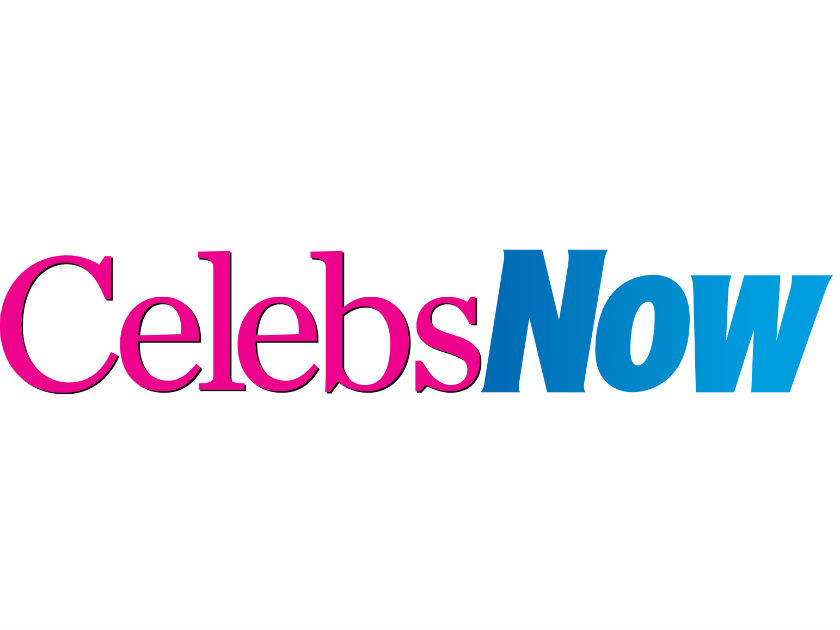 Syed Ahmed, 32, is in love with pregnant Michelle Dewberry, 26, and has asked her to marry him. Their baby is due early next year and Syed hopes they'll be man and wife before the child it born.

'It took a while for us both to adjust to the situation but I am now absolutely clear about what I want,' he has revealed to the Daily Mail. 'I am thrilled and excited at the prospect of becoming a father.'

Michelle, who had a violent childhood on a Hull housing estate, beat Syed – and 12 other contestants – to win The Apprentice and scoop a £100,000 a year job with Alan Sugar.

The couple have had an on-off relationship but she is now contemplating converting to Syed's Muslim faith, which he says would 'mean an enormous amount' to him.

'We are from different ethnic backgrounds and it was a shock to my parents at first, as well as to myself and Michelle. But after a week I was feeling very positive.'

Last month Syed was banned from driving for three years and given a two-month suspended sentence after being caught at the wheel of his car while disqualified for drink-driving.

'It was unfortunate, we all make mistakes,' he says.