Victoria and David pick home next door to Tom and Katie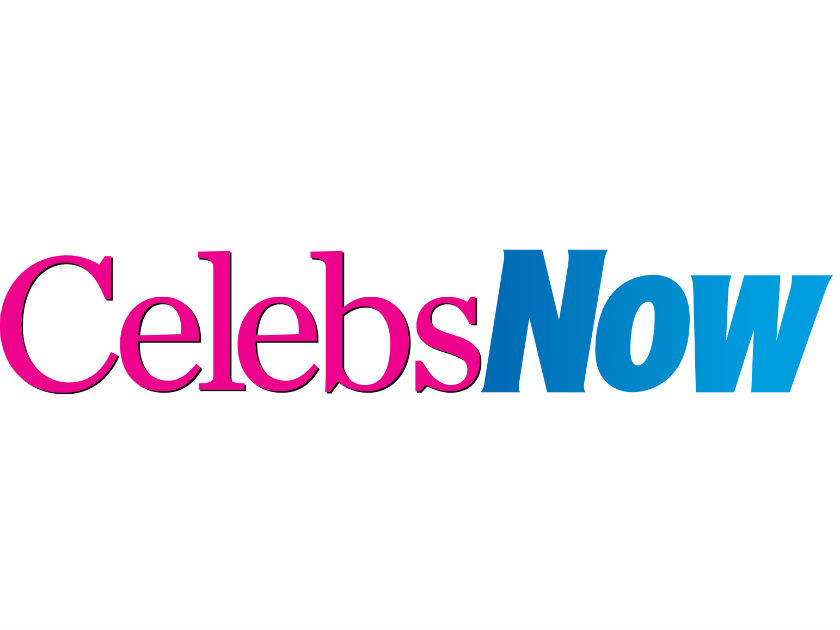 If negotiations all go to plan, David and Victoria Beckham have found the perfect home in Los Angeles.

The £15million seven-bedroom mansion in Beverly Hills has everything they need including a large swimming pool, home cinema and tennis court.

Best of all, it's right next door to the home of good friends Tom Cruise and and Katie Holmes.

Victoria, 33, and David, 31, are hoping to move from Madrid to Los Angeles with their three boys in July.

A source tells The News Of The World: 'Despite the lavish gardens and incredible luxury it needs a bit of work but the fact that it is so close to Tom and Katie's house is ideal for Victoria.'

Yeah, we can just see Katie and Victoria getting out a couple of cans of white gloss and touching up the skirting boards.