He's a tiny rodent with a good heart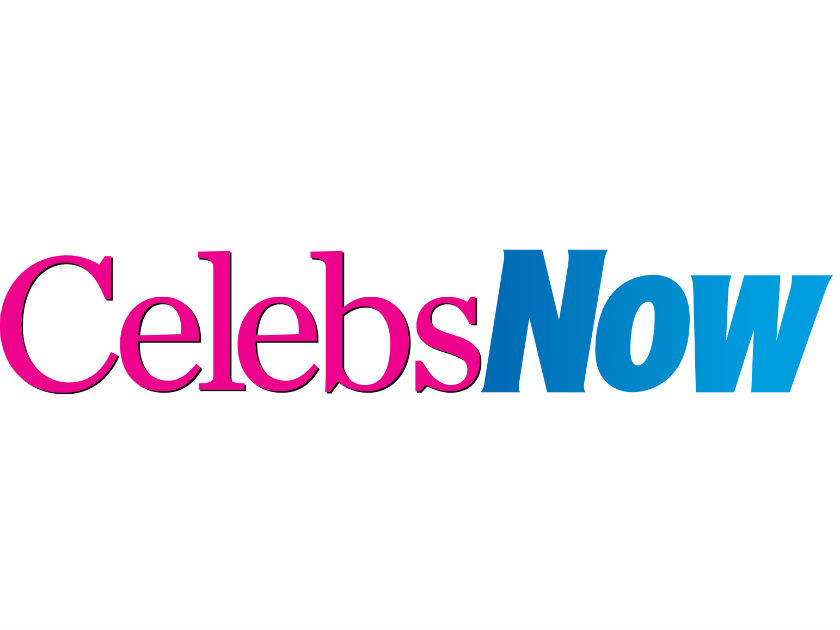 Every girl needs a knight in shining armour this Christmas – so what does it matter if this one is a mouse with outsized ears and an even bigger heart?
The Tale of Despereaux is the magical story of a brave and tiny mouse born into timid Mouseworld who breaks out to fight for truth, honour and a beautiful princess.
Based  on the children's best-seller by Kate DiCamillo The Tale of Despereaux is no ordinary computer graphics kids' film.
Instead it pitches itself as a classic fairy tale with dreamy landscapes and a star-studded voice cast including Matthew Broderick as Despereaux, Dustin Hoffman as his rat friend Roscuro, Harry Potter's Emma Watson as the Princess and Sigourney Weaver as the Narrator.
At the end of Despereux's epic journey we learn that the world would be a much better place if we all learned to be a bit braver in life and a lot nicer to each other.
 
The Tale of Despereaux, certificate U, release date 19 December.