Armed gangs cause terror on the party island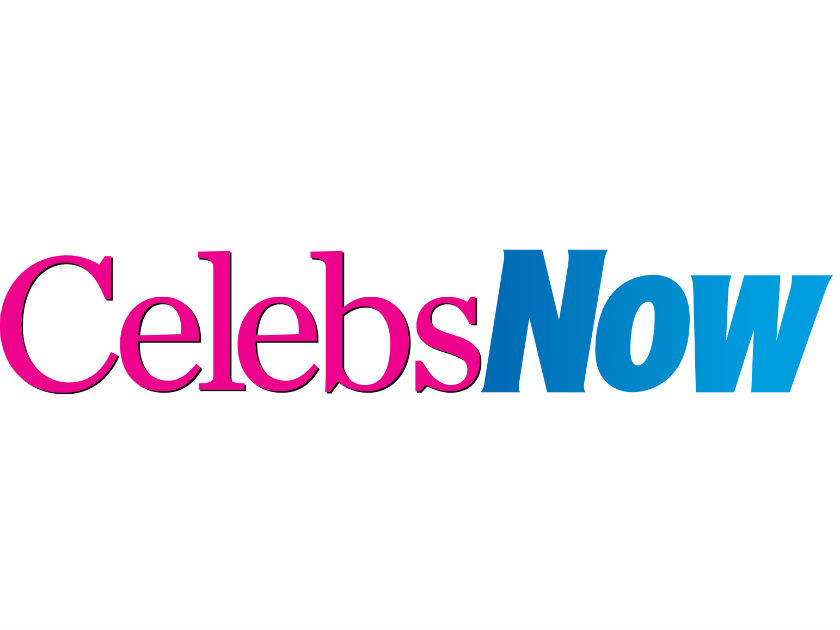 A dangerous armed gang is targeting luxury mansions on the island of Ibiza where lots of celebs have invested in property.
The masked thieves have burgled six secluded houses and even beaten up the owners.
James Blunt has a home in a remote part of the Spanish island, as does Noel Gallagher, supermodel Elle Macpherson and Jade Jagger.
'The robbers are extremely dangerous and are targeting secluded villas whose owners are very well off,' the police tells the Daily Mirror.
Keep your doors locked, guys.

Suzannah Ramsdale