Sir Benjamin Slade wants a wife - are you up to the tas?
If you're a single woman in Britain who's been dreaming of living in a castle, married to a man with endless riches in the bank with plenty of little boys running around at your feet, then you might be in luck…
A Baronet named Sir Benjamin Slade is on the hunt for a lady in his life to 'breed' and take care of his castle and took to the sofas of This Morning on Thursday (20th April) to take his search nationwide.
However, some viewers of the show were pretty shocked by some of the things he had to say, deeming his words 'misogynistic' and 'old fashioned'.
More: Ruth Langsford slices finger in pepper chopping challenge on This Morning 
Read: All the Latest TV News 
Seventy-year-old Sir Slade was welcomed onto the programme by hosts Eamonn Holmes and Ruth Langsford, who was keen to let the public know some of his desired qualities for the lady of his castle – and youth was definitely a key factor.
'They've got to be quite on the young side as it's hard work these older ones want to travel, go around the world and put their feet up.
'I can't be doing that if I have to worry about hiring people. I go on trips, I have to go to London, make the money and the women run the houses.'
Ruth tried to reason with him by trying to make him see the errors in his way of thinking: 'That's a very old fashioned notion, women go to work these days – I'm at work now, how are you going to find someone to do this while you're having fun?'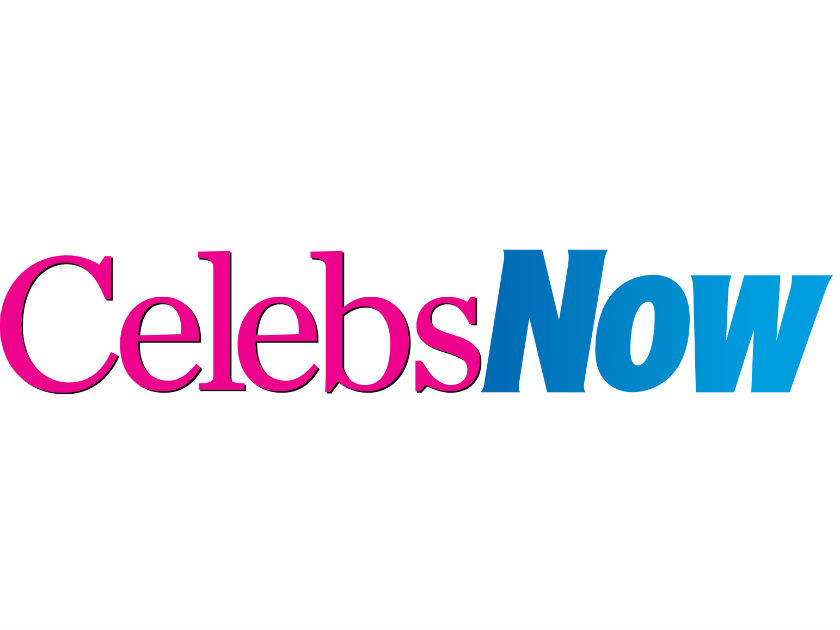 However, Sir Ben responded that the desire to stay home would simply be in his wife's nature: 'It's bred in them, they're castle trained and they like running houses.'
The septuagenarian Baronet then spoke of his desire for sons, meaning that the woman would have to be of child-bearing age: 'It would be nice if they were a breeder, of an age where they can have a couple of sons.
'Sons count, we need an heir and a spare, girls are okay, but we need two boys first and then we can have the girls.'
Other requirements include: a shotgun licence, a driving licence, helicopter licence (helpful), and the ability to run two castles; Guardian readers, Scots and women under 5'6 need not apply.
In return, he offers pocket money, while providing a 'fun life, like Great Gatsby with all the parties' – and he adds that he's a 'very generous lover.'
However, this wasn't enough to win over many This Morning viewers, who were angered by his comments regarding a wife for 'breeding' and 'keeping the castle in order'.
'This fella just wants a maid/housekeeper wtf type of world does he live in??' asked one Twitter user, while another admonished the show for giving him the space to 'rant':
Is there anyone out there who'll be applying? Let us know @CelebsNow…