WARNING! You might not want to read this if you're eating your lunch...
We're used to This Morning tackling some hard-hitting issues, but today's discussion left viewers shocked for a whole different reason after the subject of nose picking was brought to the table.
Yup, that's right. Hosting duo Phillip Schofield and Holly Willoughby could barely contain their laughter as they introduced the topic alongside two parents with very different views on the er… unusual habit of picking your nose and eating it.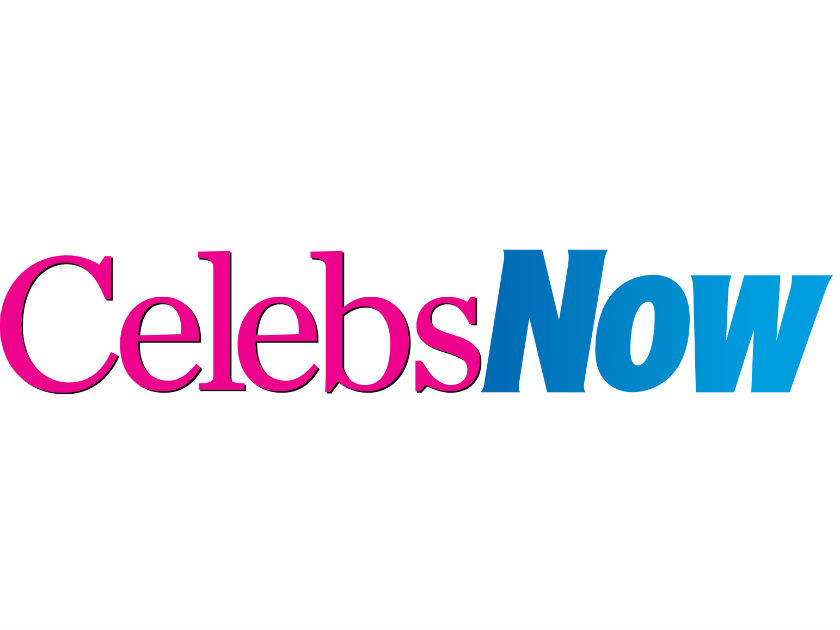 The parents were seen hashing out the pros and cons of letting your children pick their nose and then a load of scientific evidence was read out supposedly suggesting that there are some medical benefits of eating our bogies.
But the snot-talk was a little too much for mum-of-three, Holly, 36, and she found herself retching as she admitted: 'I'm going to throw up'.
Read: All the Latest Celebrity News  
Well feel you, Hols.
And the debate hit it's climax when one of the brave guests on the sofa confessed live on television: 'I'm more of a pick it, lick it roll it and flick it kind of guy.'
OKAY, waaaaay TMI.
And unsurprisingly we weren't the only ones who found the chat a little hard to stomach that early in the day, and many ITV viewers were quick to share their disgust on Twitter.
More: Katie Price shocks This Morning viewers by saying the N-word TWICE during online bullying discussion
One unimpressed user wrote: '@thismorning Who would even consider saying this is alright.. disgusting!'
Another commented: '@thismorning That's just gross I had to switch off surely you could find a better subject to discuss'.
A third complained: 'Thanks @thismorning for putting me off breakfast for that disgusting discussion'.
While a fourth added: 'I'm switching off. This should not even be a segment @thismorning!'
And they weren't the only ones…
So it seems like no one was overly impressed and to be honest, all this chat of nose-picking is making us feel a bit queasy ourselves – excuse us while we go and have a lie down.