The This Morning star reflects on years of laughter chatting up A-list celebs and how she owes it all to Big Brother
She may have been evicted just two weeks into her time in the Big Brother house in 2002, but the nation (and A-listers) soon took Alison Hammond to their hearts. As This Morning's showbiz reporter, Alison has chatted and chuckled 
with everyone who's anyone, including – but not limited to – Oprah Winfrey, The Rock, Harrison Ford and Will Smith.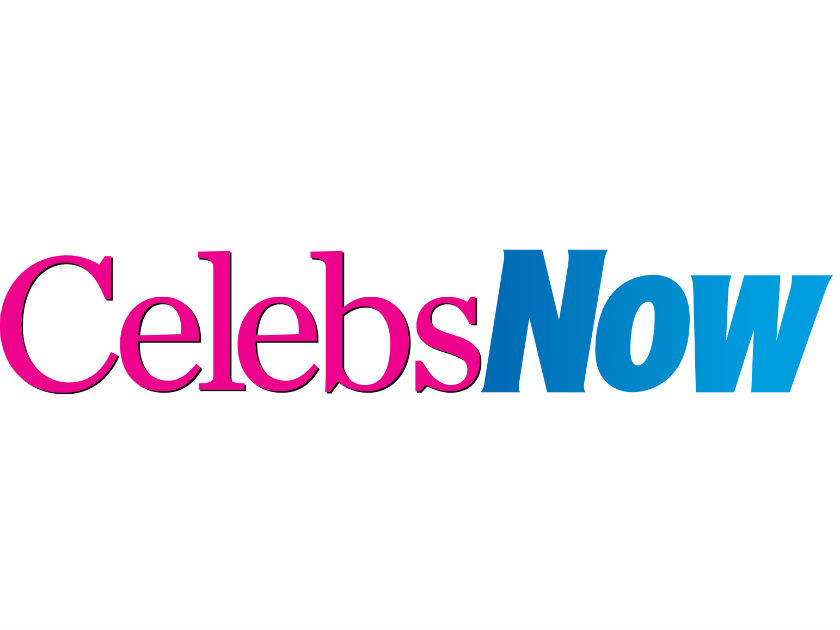 And when we sit down for a chat with the popular presenter, we discover she's just as funny off-screen. Here, Alison, 43, talks about her fave stars and what she'd be doing if she wasn't quizzing the rich and famous…
This Morning has just turned 30. Happy birthday!
Thirty years! Can you believe? I've been there over half its life. 
I joined September 2002, about a week before Phillip Schofield.
Which stars have you most loved interviewing?
Denzel Washington's a lovely guy and so inspiring. He's the only A-list celebrity who made me feel nervous. I got butterflies, I was so in awe. My favourite 
is Hugh Jackman. He totally gets my style. He's amazing.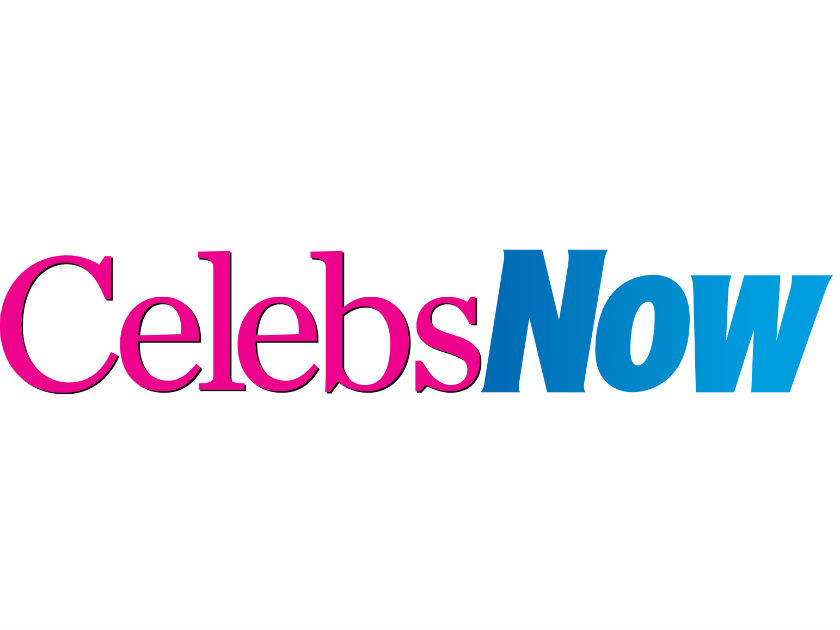 He fed you chocolates and olives during one interview…
Yes! He sent a video message 
for the new documentary, This Morning – 30 Unforgettable Years. It was along the lines 
of, 'Alison, I thought you were just flirty with me, now 
I realise it's with absolutely everybody.' It really made 
me laugh. And Oprah was everything and more… the highlight of my career.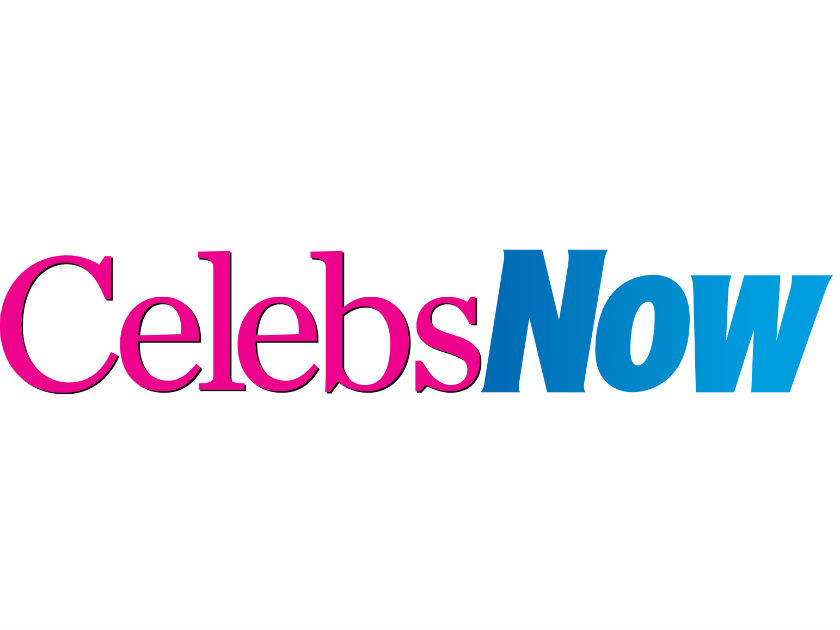 You even made Harrison 
Ford laugh, when many interviewers haven't…
They'd said, 'He's probably not going to enjoy the interview. He's a bit difficult and doesn't suffer fools.' I was thinking, 'I haven't even seen Blade Runner.' 
I told him and think he liked 
the honesty. I thought, 'This is going to be the worst interview ever…' And it's the only interview I did that ever went viral – it's had over eight million views on YouTube. He was flirty, though. He gave me a kiss after.
And The Rock…
You mean my husband? He hasn't been in touch since 
the wedding. So rude.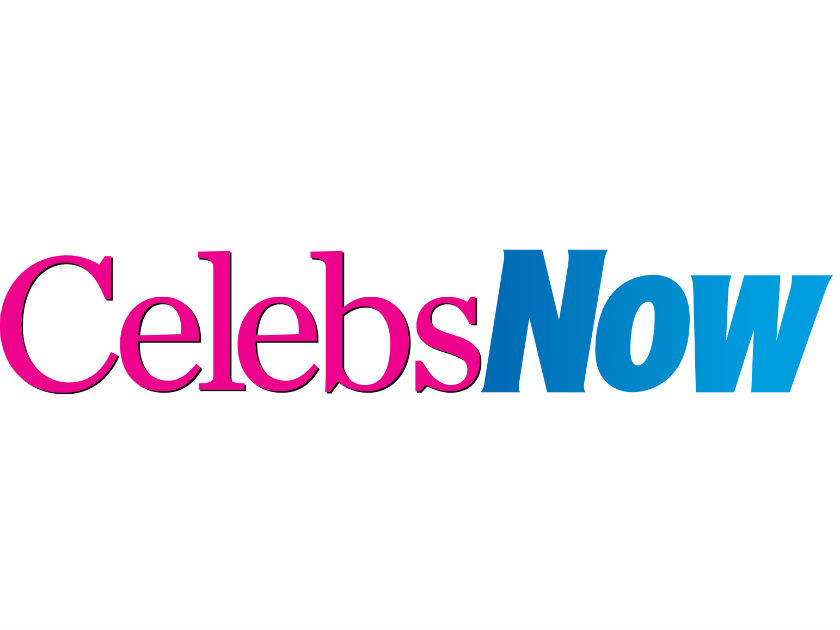 He did a moonlit flit as soon as that ring was on your finger?
I'm going to get the marriage annulled, I've decided.
No wedding night?
No wedding night, sadly. Kevin Hart thought it was the funniest thing ever – we went online and ordained him as the pastor.
READ MORE: ALISON LEAVES HOLLY AND PHIL SPEECHLESS BY DOING THIS…
How did it happen?
We went to interview The Rock for the film, Baywatch. I had a ring and didn't want to wear it, so 
I put it in my bra – as I always do.
Who needs pockets?
Yeah! He started talking about the Presidency – there was speculation about him being President, and I said, 'You've got to have a First Lady. If I'm going to be First Lady, we have to get married.' It came to me that my ring was in my bra so I said, 'Go on, engage me…' and he did. He loved it. Having The Rock on one knee right in front of you? Honestly… best turn-on in the world. Even if it wasn't real.
BB was your big break. You were second to be evicted…
I was gutted. I was enjoying myself. I went into it thinking I'd like to win the money, as I was in debt. I remember crying. 'Why did I get evicted? Why me?'
Then This Morning got you to present a diet segment. What would you be doing now if you hadn't gone in the house?
I used to do theatre in education and I used to rep abroad. Maybe I'd be married to some Tunisian man in Tunisia, repping with my 10 kids. It'd be interesting to 
see my Sliding Doors moment. I'm so grateful to Big Brother 
for what it gave me – a 16-year career with This Morning. I never would've dreamt that.
And you have a new show, The Time It Takes…
Comedian Joe Lycett has a new quiz and I'm the referee. It'll be on BBC1 on Saturday nights. He's hilarious. I'm broken 
from laughing so much!
This Morning celebrates its 30th birthday… This Morning –
30 Unforgettable Years airs on 
2 October on ITV at 7.30pm