The sharpest tongue in Hollywood - only in Now!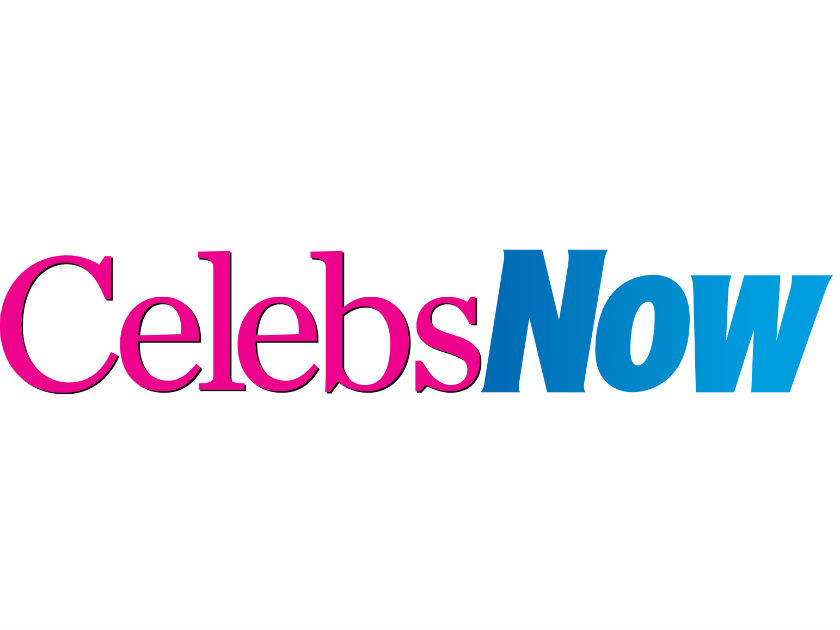 A tip for Posh…

Victoria Beckham forgot to tip her waiter when she took her kids to theme restaurant Medieval Times in California recently, although she made up for it later by sending them a generous gratuity'.
Just as well – Medieval Times workers have enough problems without Hollywood stars letting their kids watch grown men chase each other on horses and gnaw on spare ribs, then not compensating the people refilling their goblets of Dr Pepper.
Those guys don't deserve that – they put their tights on one leg at a time just like the rest of us
Hammered Hoff?

David Hasselhoff's spoken out about reports that he was hospitalised for alcohol poisoning recently, claiming that the entire emergency was related to an ear infection.
I can understand why The Hoff's ear may need medical attention. If I had to listen to him 24 hours a day, I'd need to be rushed to ER, too.
But I'm not convinced that was the cause of his hospital trip. Unless, of course, his ear drank a litre of vodka.
SATC spoiler spoiler!

Sex And The City sequel spoilers are all over the web right now.
Let me guess. Kim Cattrall has sex with someone, SJP and that very tall guy have marital problems, the girl with the tiny face still has an Asian baby, Cynthia Nixon still tries to pull off playing a straight woman and they all have a Cosmopolitan at some point.
There, I just saved you all £10. Spend it on something more interesting – like a colonic.
Funny friend

In a recent interview, Tyra Banks discussed hanging out with her good friend', American Idol's Clay Aiken, at an awards show in New York.
She said: Clay presented me with an award. He's such a funny guy and he loves making fun of me, so it was great to catch up. '
Wait, that's all it takes to be considered Tyra's good friend? I guess I've been wrong all along to consider her my arch nemesis.
Obviously, we should be best friends – I love making fun of her and lots of people think I'm a funny guy.
Who's Suri now?

Last week, Katie Holmes took her daughter Suri to a Beyoncé concert in Australia.
Reports say that at one point Suri started crying, which I assume had nothing to do with the bright lights and everything to do with Bey wearing her favourite outfit, the leotard.
Chelsea x

Chelsea Lately is on E! at 10.30pm every weeknight
Get more news like this every week. Try 4 issues of the new-look Now for only £1>>