The reality star is even choosing the sex of her baby...
Shameless star, Tina Malone has revealed she's going to be a mum again at 54 – and definitely doesn't care what people have to say about it.
The actress and her 35-year-old toyboy hubby Paul already have three-year-old Flame together, but the star says she is now ready to give her a sibling.

And after worrying that she was too old to carry the child herself now, Tina has has made the big decision to use a surrogate instead.
Read: All the Latest Celebrity News 
But the star is fully prepared for the wave of criticism that could be about to hit her, after coming under fire for having her last baby at 50!
And she's ready to take on anyone who dares to have a go at her…
More: Tina Malone sparks concern as her weight plummets
'Some will say I am selfish and irresponsible for having another child at 54,' Tina told the Sunday People.
'They will moralise and abuse me – even more so for selecting the sex of our baby – and everyone is entitled to their opinion. But I don't give two s***s for what they think.'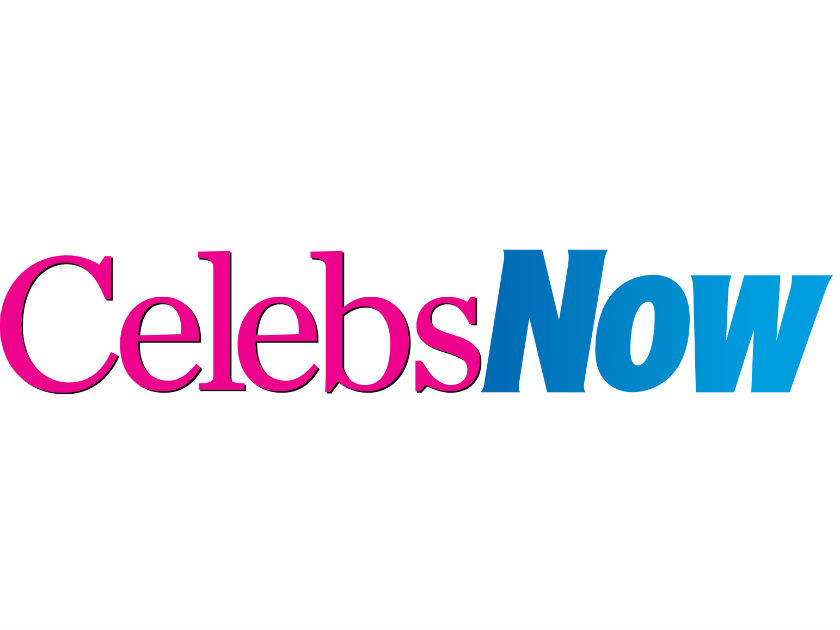 As well as Flame, the CBB star also has 36-year-old daughter, Danielle from her previous relationship and has recently become a grandmother – but that isn't going to stop her plans for a 'designer baby' as she also wants to choose the sex of her little one.
The star continued: 'So if 100 trolls want to say what a selfish, ugly, wrinkly, loud, gobby, brassy old trollop I am – bring it on. I have a wonderful, loving husband 20 years younger who ­deserves a couple of children.
'I have no intention of shuffling off this planet yet and I'll probably live ­until I'm 104 because I am that belligerent and wilful and determined.
'But if I don't, well then Flame has a sibling and Paul has two ­children, not just one. So I wish myself good luck – even if you don't.'
Before adding: 'I am doing this for Flame and for my husband, not just myself. I am healthy, of sound mind, solvent – and a bloody brilliant mother.'
The mum of two has previously said she was 'excited' to plan for baby number three, after shedding a whopping 12 stone in five years but recently admitted she was having trouble talking Paul around.
It looks like Tina was very persuasive!