Has former Shameless star Tina Malone taken her weight loss one step TOO far?
Since Tina Malone had a gastric band operation in 2010, she's shed an incredible TEN dress sizes, going from a size 26 to a size six.
But now concerned friends claim that 'obsessive' Tina, 54, has no plans to stop.
The actress previously had to defend herself after being accused of having an eating disorder, and now her weight is once again causing anxiety among her loved ones. 'You don't have to be a rocket scientist to look at Tina and see that there's an issue,' a source tells Now.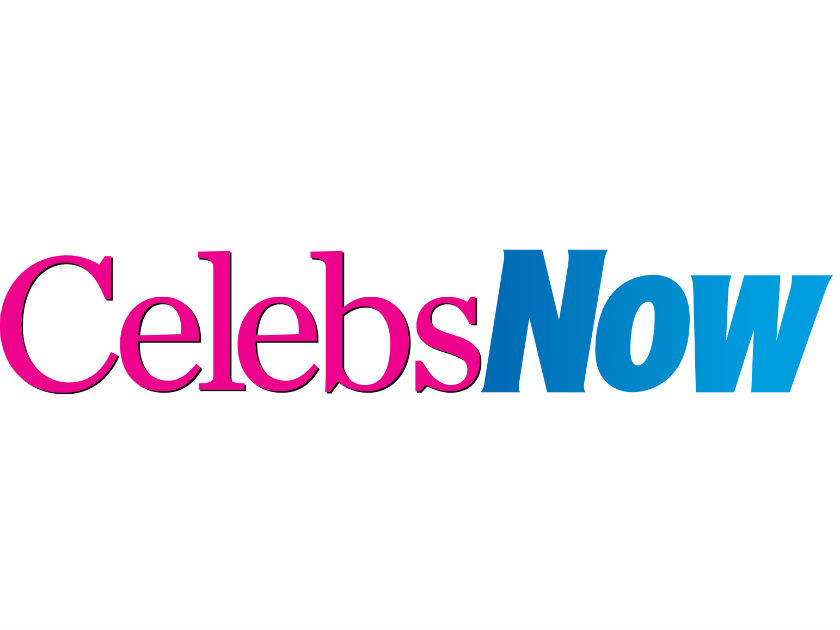 'She's gone from one extreme to another – she's obsessing about how she'll look this summer and wants to be able to show off her body.'
It's thought the ex-Shameless star's determination stems from being trolled earlier this year after being snapped in a bikini. The pictures were less than flattering, highlighting the excess skin left following her weight loss.
'Attacked for losing weight!' Tina Malone speaks out on haters after dropping to size SIX!
Hitting back, Tina took to Twitter at the time to insist: 'I'm no model, look, I'm an old girl, 54 yrs. I'm happy, healthy, eradicated my diabetes and high blood pressure. But I am horrified by the wrinkly skin on my legs, tummy, back, bum etc… I actually have sobbed tonight.'
She went on to say: 'But I'm only human, I don't deserve the battering I've had from people… I'm not blind, I know how much skin I need to have removed. I just feel for my family.'
Tina's inner circle say the extreme dieting has aged her, Now understands, and that she's already thinking about more surgery to deal with the remaining loose skin – despite having had such a procedure just two years ago.
Now it seems she just can't stop – and we're told her obsession is even causing friction with husband Paul Chase.
Tina no doubt started losing weight in a bid to improve her health, but we really hope she's not going too far the other way.
We hope she know's that she's loved by family, friends AND fans, whatever shape she is.