She clues him up on Cockney lingo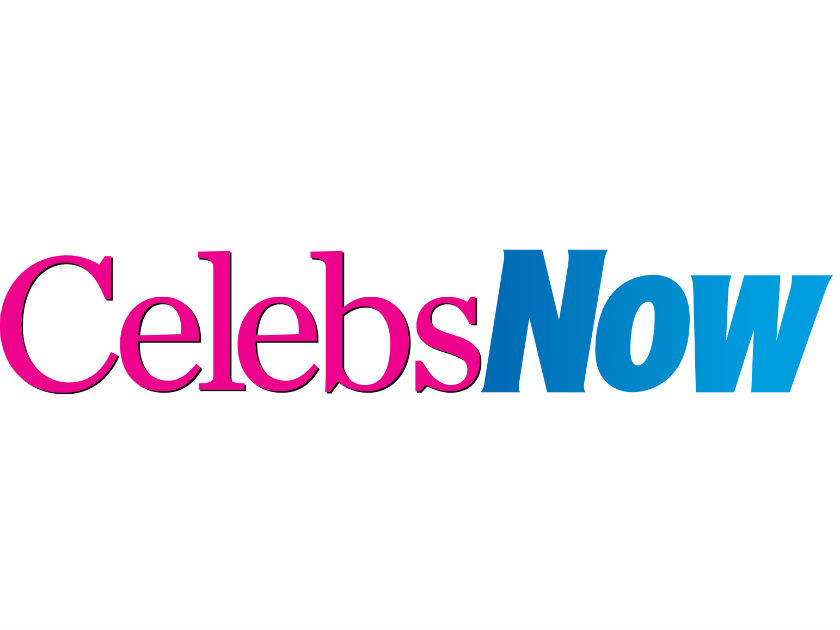 Since their arrival in LA, Tom Cruise and Katie Holmes have been showing pals Victoria and David Beckham around town. And now Posh is teaching Tom a few Brit catchphrases.
The actor, 45, loves the sound of Posh's English sayings – and insists that the 33-year-old teaches him Cockney rhyming slang.
'Tom thinks her words and phrases are brilliant,' a pal says.
'Whenever he's round there and she says something really English, he goes crazy for it and starts mimicking her,' the source tells the Daily Star.
'She'll say things like "blimey" and "come on chaps" to her sons.
'Tom loves hearing it all and is building up a bit of an Anglo vocabulary himself.'