Scientology leaders praise actor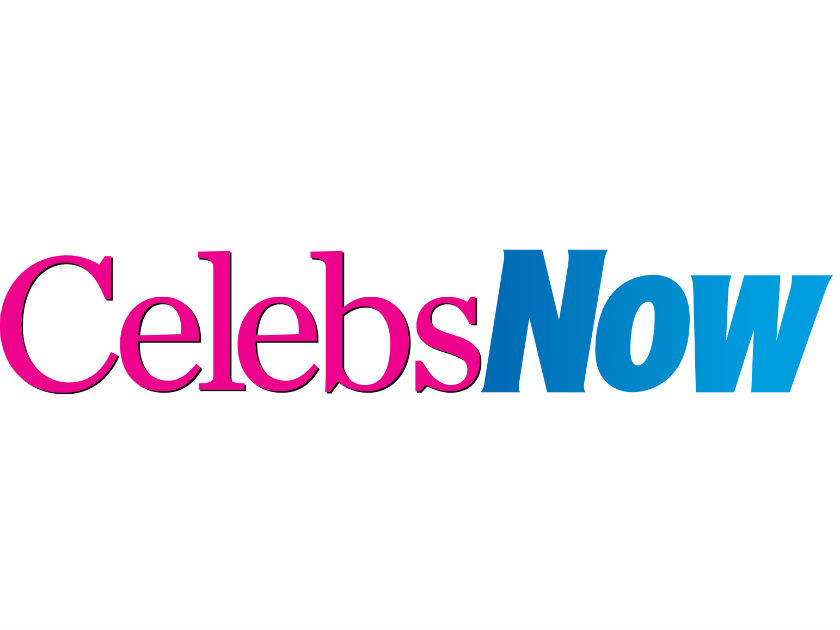 Tom Cruise has been singled out by Scientology leaders as the 'Christ' of the cult-like religion.

The actor, 44, has been told he's been 'chosen' to spread the word of his faith throughout the world.

'Tom has been told he's Scientology's Christ-like figure,' a source tells The Sun.

'Like Christ, he's been criticised for his views. But future generations will realise he was right.'

The Mission: Impossible star has been a member of the Church of Scientology since the 1980s and has attracted criticism for his beliefs.

Scientology leader L Ron Hubbard famously claimed that humans bear traces of an ancient alien civilisation.