The diving life is not one for the fainthearted
We've all heard of the concept of suffering for your art – but for Tom Daley, this may come at a serious cost to his future diving hopes.
The Olympian has revealed that years of intense training has resulted in some serious injuries in the discs in his his back, and has even claimed that he could end up needing a wheelchair.
More: Tom Daley reveals how he coped with the end of the 2016 Olympics  
Read: All the Latest Celebrity News  
As a three-time competitor at the Olympics – taking part for the first time at age 14 in Beijing 2008 – Tom's training is unsurprisingly tough, with a lot of risk to physical wellbeing.
'We hit the water at 35mph and it takes 1.6 seconds from the top to the bottom.
'You hit the water and pretty much stop straight away so it's not easy on your body,' Tom, 22, revealed in a chat with Daily Mail. However, he's planning on adjusting his training regime accordingly to be in the best shape for the Games in 2020.
'That's why I'm going to have to train smart between now and Tokyo 2020, making sure I'm doing all the preventative things I need to do like yoga, pilates, ballet and more stretching to make sure I'm in the best shape.'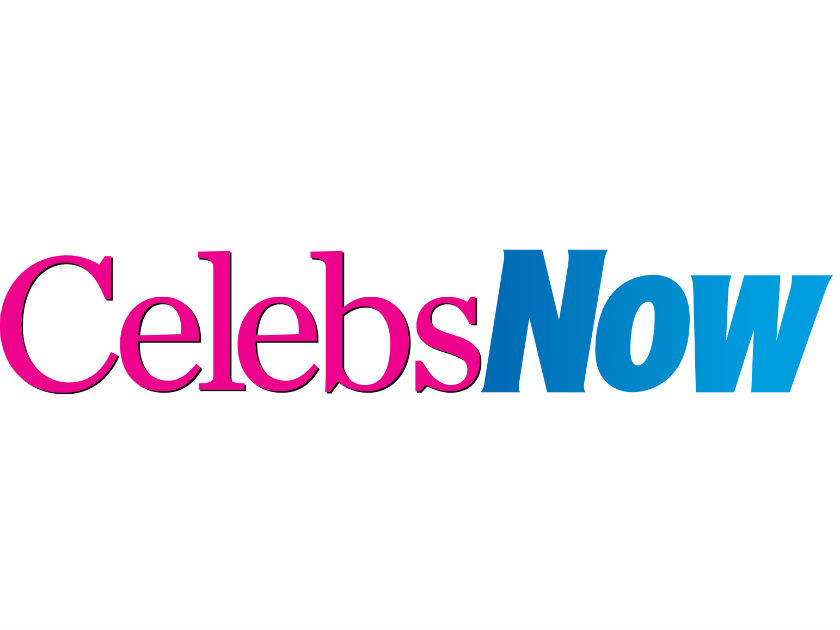 However, the training has had a real toll on his body. While some element of injury for an athlete is a given, Tom's craft has led to some longer term issues.
'I've torn my tricep, a degenerative disc and a disc bulge in my back all because of the constant hitting of the water.
'My disc is literally degenerating – it's impact, impact, impact, but it's something you just have to learn to deal with.
'I've been told I could [end up in a wheelchair] but I wouldn't say it scares me because I know what I need to do with my body to stay on top of it. The plan is to get to 2020, and beyond.'
Here's hoping Tom keeps himself in as best shape as possible, for as long as possible!