The information of Tom's charity, and how you can help the victims of the Grenfell Tower fire, are detailed below.
Amidst the devastating Grenfell Tower block fire in West London earlier this week, many Londoner's have been quick to lend a hand in supplying relief aid for the survivors of the terrible events.
Since the devastating fire in the 27-storey tower-block building, it is currently being estimated that 2,000 people have been left without a home- with fatalities currently being estimated to be around 30.
See: Adele praised for visiting Grenfell Tower area and 'comforting' those at the scene after tragic fire
With the city holding multiple drop-off points for Londoners to supply those struggling with basic supplies and food, the locations and details of which you can find out *here*, there have been multiple relief aids founded for the tragic event.
Actor Tom Hardy has taken it upon himself to create his own fundraising page to support the Grenfell victims, a funding page which titled Support and Aid for Victims of the Disaster at Grenfell Tower.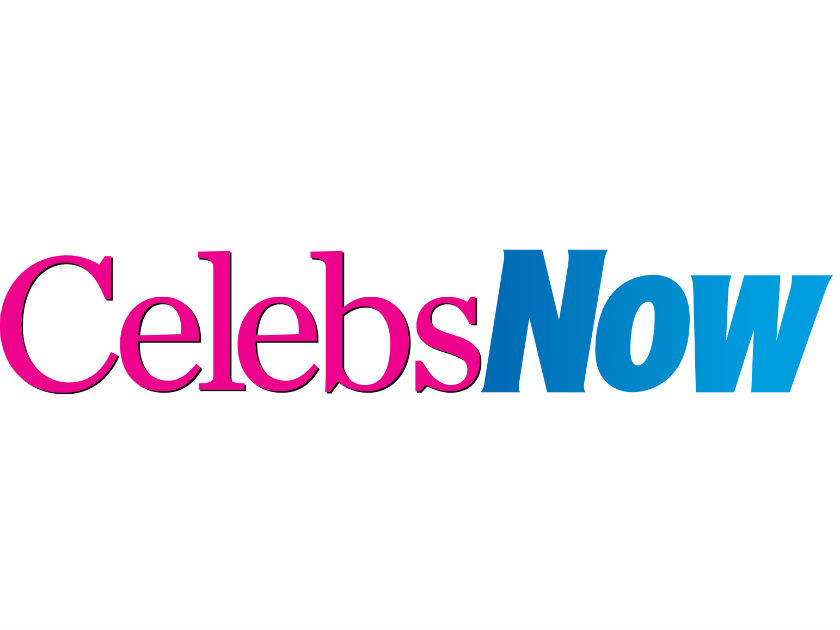 The charity page, which has been set up to help 'families and children in crisis that desperately need our help and support', has reportedly managed to raise £10,846 to donate to the Kensington & Chelsea Foundation– a charity which, after research, Tom decided to raise for as 'the funds raised would go directly to victims and families'.
Writing an open letter, Tom shares to the page: 'My heart goes out to those who have lost their lives and their loved ones. My thoughts are with the innocent families who are suffering… in a disaster which could have been avoided'.
The 39-year-old then adds, 'There are families and children in crisis that desperately need our help and support tonight, both now and ongoing. Please will you help them in any way you can'.
Tom signs off the letter with a message which reads- 'Thankyou for your time. And your support. Tom H'.
Tom's fundraising page can be found over *here*. If you're looking for more information on the Grenfell emergency, the Mayor of London has advised anyone worried about friends and family to call an emergency hotline set up by the Metropolitan Police on 0800 096 1233.
Alice Perry