She was a convincing actress even at the age of 11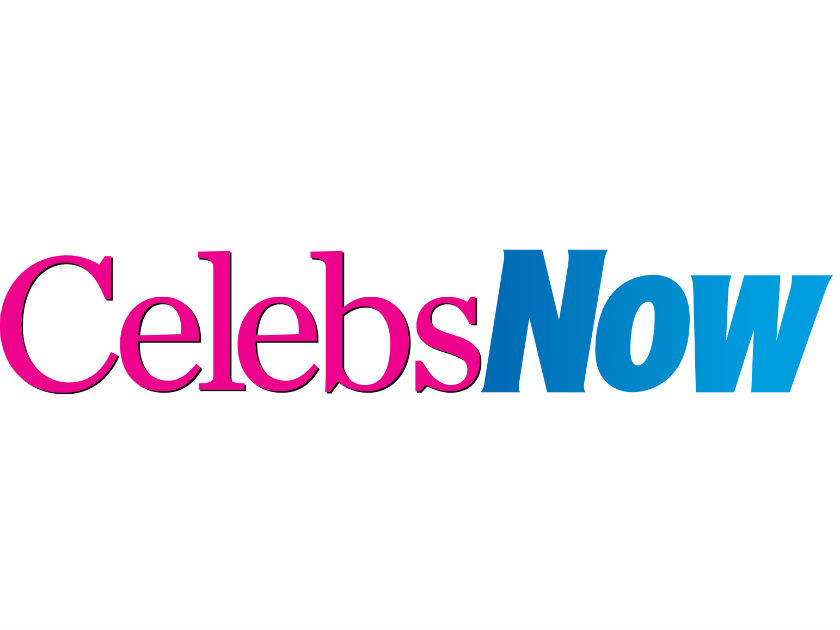 In her new film The Night Listener, Muriel's Wedding star Toni Collette plays Donna – a woman who fabricates ailments to get attention.

Which is an uncanny coincidence as Toni, 33, has admitted that at the age of 11, she faked appendicitis and convinced doctors to remove the organ.

'My mother had hers taken out at the same age,' she explained. 'So that's how it entered my head. I knew when to react.'

In an interview with the Observer magazine, Toni insists: 'I was just a child having a go at something – having a crack. I don't have any more insight into now than I did then.'

Patrick Settler, director of The Night Listener says: 'I know it's amazing how it fits the part, but I swear I cast Toni long before I knew.'

The actress, who grew up in Sydney, Australia, had to put on 3st in seven weeks for her part in Muriel's wedding. She also starred in About A Boy with Hugh Grant and The Sixth Sense with Bruce Willis.