Eek - maybe this is worth a rethink?
There's nothing like a poorly-received costume to kill your Halloween vibe – and sadly for TOWIE newbie Amber Dowding, she may want to rethink her outfit for this year's celebration…
The reality star and hairdresser has been encouraged to apologise after posting a very gory-looking picture of herself dressed up for Halloween, showing her wrists and neck 'slit open' – yikes. As imagined, it's not a pretty sight – but some fans have deemed the look 'insensitive' due to the fact it looks like she's self-harmed.
Gallery: Are these the most inappropriate Halloween costumes – EVER?
Read: All the Latest Celebrity News
Amber, 23, posted the shocking picture to her Instagram page to show her fans a close-up view of her look, teasing that the full outfit picture is yet to come.
(Beware – the pic is rather gruesome…)
Well, Halloween costumes are meant to be disturbing!
Though the look is pretty impressive due to its incredibly realistic look, the picture has been the source for some followers, who think it's making light of some serious mental health issues.
'Mental illness isn't a Halloween costume, @amberdowdingx – very insensitive of you', reads the comment from one, while another writes: 'When you've lost someone that's taken their own life this sort of thing is not right!!!'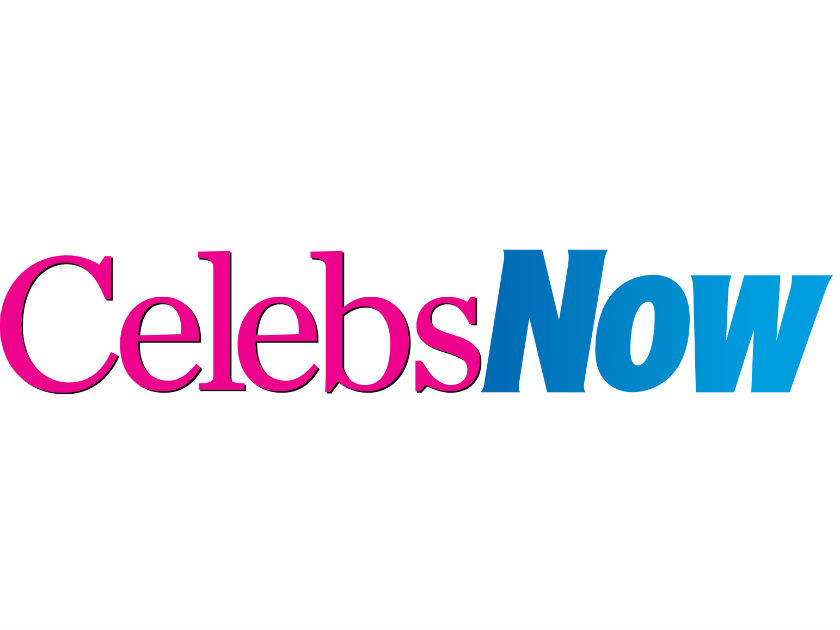 Taking stock of the comments, Amber eventually wrote a response to one particularly offended fan, apologising for any offence caused:
'I am sorry if I have upset anyone. As you will see in my next picture I am a prisoner and they are cuts from the handcuffs,' she wrote on the picture from Wednesday (26th October).
And here's the outfit in full:
What do you think? Was Amber right to apologise for the outfit? Let us know your thoughts @CelebsNow…