Billie has explained why she used a filter on this shot
Billie Faiers loves sharing ridiculously adorable photos of her two young children but one snap drew criticism recently after accusations that she'd AIRBRUSHED the image.
Now though the TOWIE star has hit back and admits that she did use a filter on the picture of baby Arthur and his big sister Nelly, though insists that she didn't airbrush it or do any other sort of editing.
MORE: Billie Faiers reveals secret to her AMAZING post-baby body
'I just took a photo and put a filter on it with the flash,' says Billie, 27. 'It looked… pure, they're babies they're going to look pure anyway, but it was literally just a filter.
'It was such a nice photo that I wanted to share it and I got a lot more positives than negatives, but there were a few people that were commenting saying I'd edited it.'
The photo shows Arthur, eight months, and Nelly, 3, sitting on a fluffy rug together as they look up towards the camera.
Billie's happy to admit to using a filter as she insists that it's something many parents do.
'It was a filter, in this day and age people use filters all the time,' she explains.
Billie has also defended her decision to feature Nelly in TOWIE, as she says her daughter is 'very vocal' and would speak up if she didn't want to be filmed.
Despite some negative comments about her parenting choices, the mum-of-two – who is engaged to baby daddy Greg Shepherd – doesn't let it get to her, though thinks that mums should be more supportive of one another.
'I feel like sometimes no matter what you do you can always get criticised,' Billie tells FEMAIL. 'Everyone's going to have an opinion and I think when you are putting yourself out there on social media, you've just got to kind of accept it.
'Everyone's got their own way of doing things. I think as mums we should all support each other – because everyone's situations are different – and not be so judgmental.'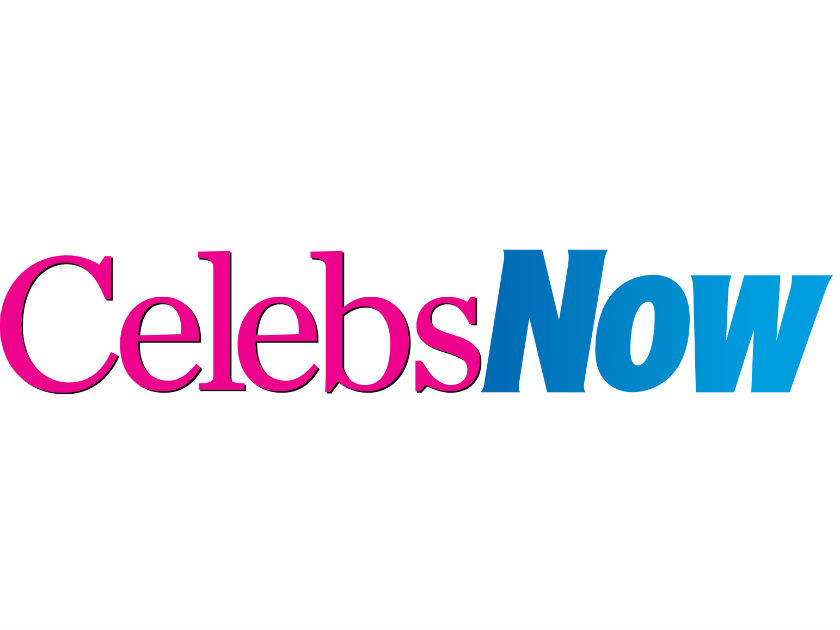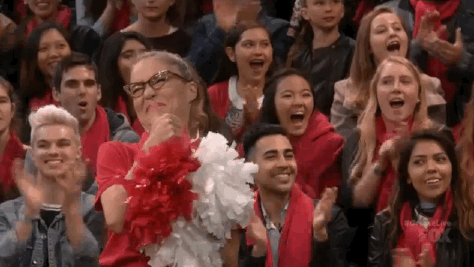 Here here, Billie!