The reality star's faced a LOT of stick after his break-up
Break-ups are tough enough without the attention of the global public on you – but unfortunately for celebs, they don't always have the luxury of moving on quietly.
So spare a thought for Little Mix star Jesy Nelson, and her ex-boyfriend Chris Clark of TOWIE fame: after splitting last week, they've become the talk of the showbiz world.
However, their break-up has also resulted in some very unsavoury remarks left on Chris' Instagram page – and it's clear that he is NOT in the LM fans' good books.
More: Jesy Nelson removes ALL traces of Chris Clark from Instagram – and unfollows him 
Read: All the Latest Celebrity News 
Chris has been bearing quite a bit of the brunt of their split, and it hasn't been helped by recent speculation that he 'used' his two-month relationship with Jesy as a way of boosting his profile, and is planning on getting back together with ex Amber Dowding – all to get a bigger storyline on TOWIE. Awks.
He has yet to respond to the claims, and has instead tried to keep busy – his recent posts show him rocking a smart outfit, and hitting the gym during the Easter bank holiday weekend.
However, instead of the usual stream of support that TOWIE stars usually receive on their social media posts, Chris has received a barrage of harsh comments and questions about the end of his relationship.
'She's such a beautiful person, beautiful soul and heart she don't deserve that, she deserve better than boys like you,' reads the measured response of one fan, while another tells him: 'Just stick to towie it's the only 'fame' you'll get. What a joke.'
Others have decided to be more barbed in their remarks, by poking fun at his appearance or leaving streams of 'snake' emojis: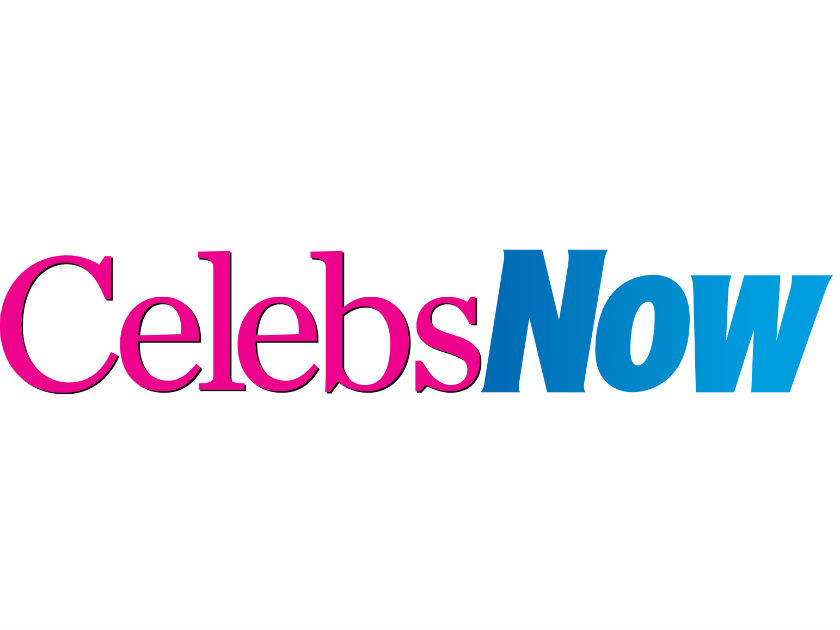 'You think you could touch Jesy with those nails?', 'Ew', 'man t*ts' and 'Disgusting snake' are examples of some of the most tame – we've decided not to publish some of the worst terms of abuse…
However, there are some Mixers who are trying to keep things civil – and take the conversation away from body shaming. One fan writes:
'Yes he did jesy wrong but you'd be just as wrong for making fun of how he looks. Don't stoop as low as him and just support jesy'
Can't we all play nice, folks?