It looks like Chris is definitely over the Little Mix star
TOWIE lad, Chris Clark hasn't had an easy ride recently.
After taking his relationship with superstar, Jesy Nelson public only a few weeks ago, now the 22-year-old has been facing the wrath of the Little Mixers after the pair swiftly split – and deleted all traces of each other off social media.
Eeek.
But following our revelation that Chris had reconnected with ex, Amber Dowding on social media – the Essex lad found himself in even more hot water when he was caught flirting up a storm with his former girlfriend on Sunday night's show.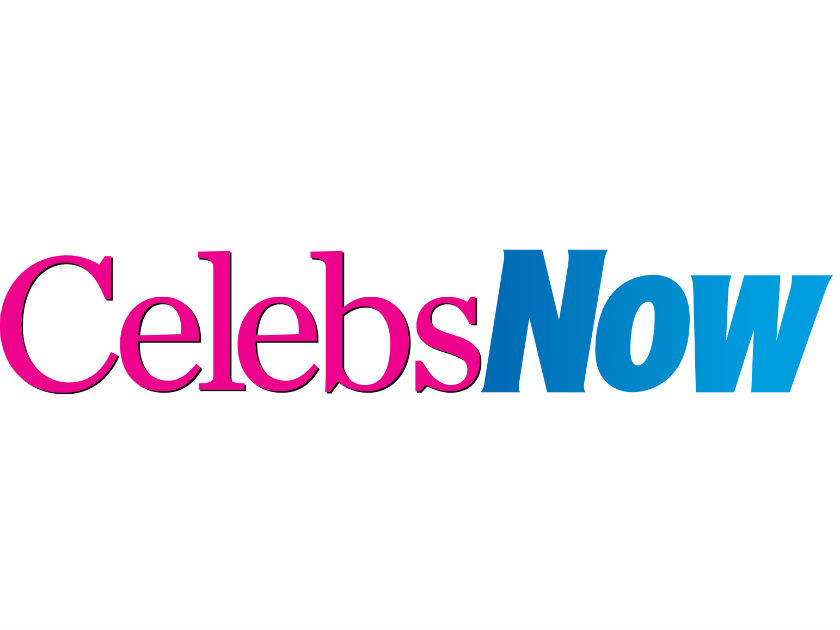 Yup. It all started when Chris was having a frank chat with best mate, Myles Barnett where he just couldn't help gushing about his former GF, confessing: 'So. I am now single and I see Amber… I see her at the hospital. She was quite ill.
'So I messaged her on Twitter and just said "I didn't like seeing you lie that. I hope you get better." Despite what's gone on, her being in my life makes me happier. That's the bottom line.'
Read: All the Latest Celebrity News 
Before adding: 'I'm a human being, I do have feelings, and I do care for the girl. I always have done, and I always will do.'
And the compliments didn't end there as Chris then payed Amber a lil' visit at her house and confessed she was the one girl that 'always turned him on when he saw her'. Ooo la la.
More: 'I want to be a lesbian!' Little Mix star Jesy Nelson makes big declaration after Chris Clark split
The reality star then added: 'Seeing you really ill made me realise I do still care. It is just nice to be in each other's life again if you're happy then I'm happy.'
Needless to say the revelations didn't go down to well with the Internet and fans of the show took to Twitter to share their anger.
One furious viewer wrote: 'So Chris did use Jesy as a PR stunt, things you do to stay relevant #TOWIE,' while another commented: 'Chris fancies a new storyline then.'
'Soo Chris was using Jessy then.. well not being funny I like amber but Jessy is the real winner not being with Chris,' a third said.
And a fourth added: 'Imagine breaking a girls heart for a bigger storyline on towie, nice one Chris Clark.'
Blimey!
So, what have we learnt from this whole, awkward love triangle? Never mess with Little Mix fans!